A phono stage is essential to amplify the tiny signals transmitted by modern cartridges. We stock models from Furutech, Canor, Longdog and Blue Horizon because of their outstanding performances in relation to cost.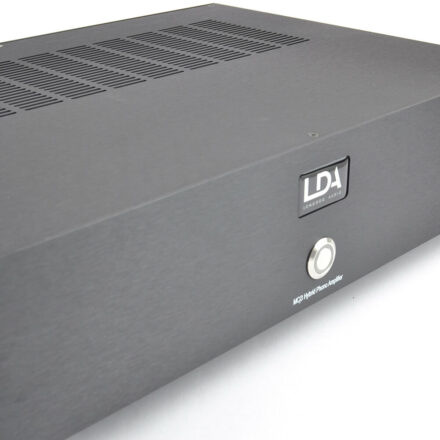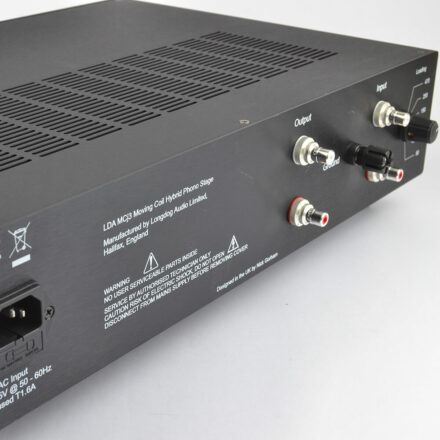 One Unit ex-dem in SILVER with full warranty.
The Longdog MCJ3 is a dedicated MC phono stage based on a sophisticated hybrid of jfets with valve technology. The MCJ3 is a purist design, dedicated to its singular task; amplifying MC cartridges with 64dB of gain.
On demonstration in our Elland premises.