A phono stage is essential to amplify the tiny signals transmitted by modern cartridges. We stock models from Furutech, Canor, Longdog and Blue Horizon because of their outstanding performances in relation to cost.
Blue Horizon's stunning new Profono phono stage.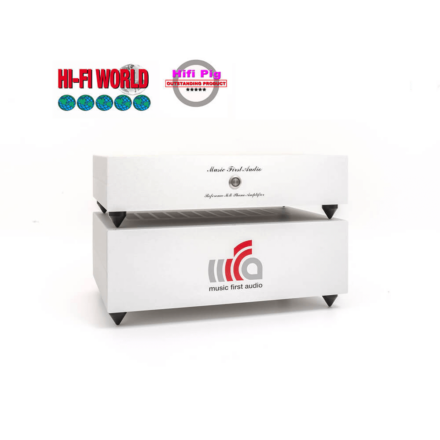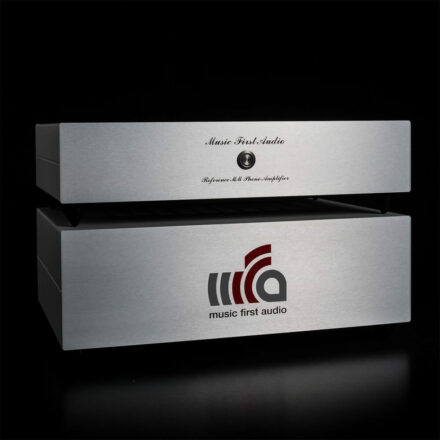 HiFi Critic Review.. Click Here
The Music First Reference Phono Amplifier is an all valve moving magnet phone stage, employing innovative (possibly unique) circuit design, careful component selection and LCR RIAA equalisation. "… The separate power supply helps reduce noise…" (HiFi World) "…frees up a wealth of detail…Providing a new sense of realism…OUTSTANDING- amongst the best…" (HiFi Pig)
A Phono preamplifier represents the utmost challenge for any high-end audio designer and company. Melto2 is a full tube, remotely controlled phono stage with high quality OLED display, where all important functions are clearly visible and easily selectable in real time.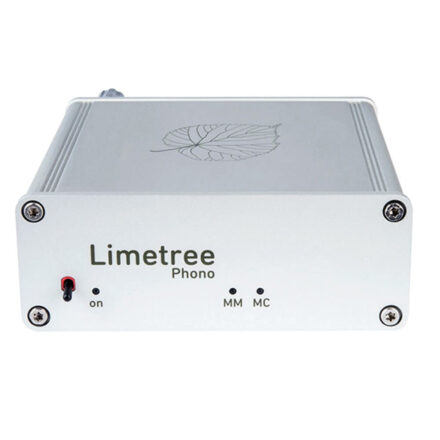 All-purpose phono preamplifier with separate inputs for MM and MC. Easy installation. Variable impedance for MC (100-800Ω). Excellent measurement engineering. Very low noise and distortion values. Professional studio technology amplifier modules. Ultra-low noise power supple. Open, detailed and natural sound.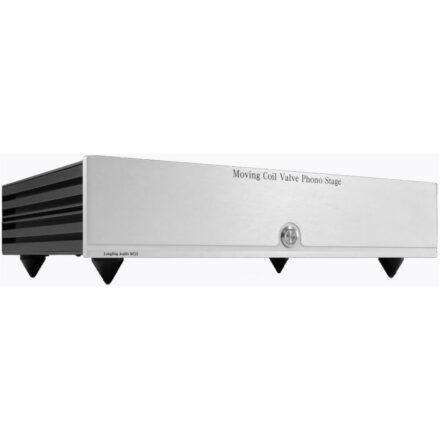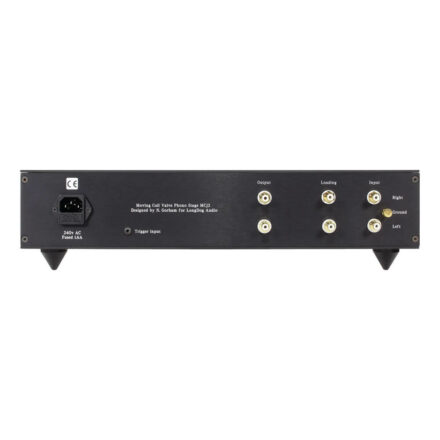 The Longdog Audio MCj2 MC has been auditioned by some of the most critical audiophiles with one commenting it is as good as or better than a rival design costing much more. Supplied as standard mounted on RDC cones and supplied with an IsoTek EVO3 mains power lead included in the price. On demonstration in our Huddersfield premises.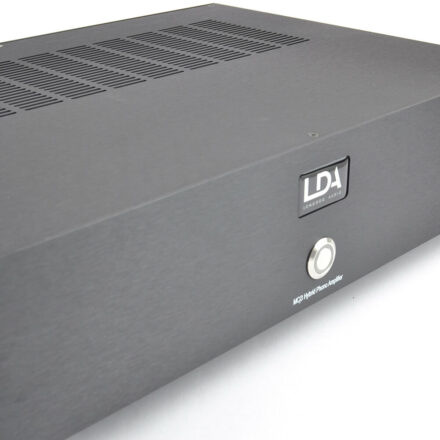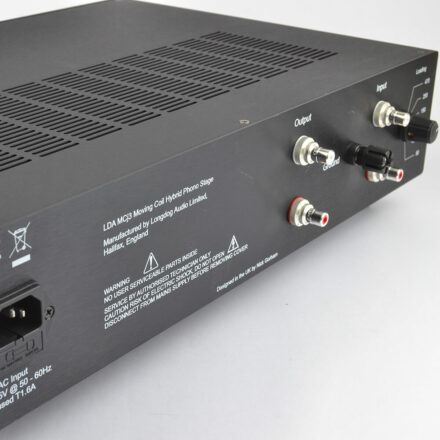 The Longdog MCJ3 is a dedicated MC phono stage based on a sophisticated hybrid of jfets with valve technology. The MCJ3 is a purist design, dedicated to its singular task; amplifying MC cartridges with 64dB of gain.
On demonstration in our Huddersfield premises.
Totally new design
Ground lift switch
Plug and play
"The already superb performance of the Nova II's predecessor has been made even better in the new model, which means that a super value is now a superduper one. I cannot recommend it enthusiastically enough." 
- 
Paul Seydor, The Absolute Sound, October 2013
Top value for money in silver or black.