Standard vinyl is mastered from digital files, we leave that to others. Most of our titles are mastered from the original analogue tapes, the reason for this is simple, Sound Quality. You will find one of the UK's widest selections of audiophile quality vinyl here at MCRU.
We stock titles from Mobile Fidelity Soundlabs (Mofi), Analogue Productions, Reference Recordings, Chasing the Dragon, Audio Note Music, Stockfisch and STS.
If you are serious about sound then you need to browse our vinyl selection.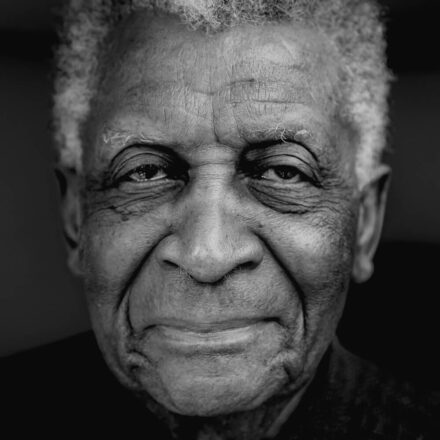 180g 33rpm gatefold LP
"There are few musicians in jazz who can make you feel that essentially all is right in the world." - The Times "Getting the balance just right has always been Ibrahim's great strength, drawing from a source but keeping it fresh..." - Julian Cowley, The Wire