If you are considering wiring a dedicated mains spur in your house for your hi-fi there are quite a few different cables available, we have listed what we consider to be the best performing cables within their price ranges, all will give your hi-fi system a performance boost and some will make it sound as though you have up-graded all your components.
Set to become a must have mains cable design, combining the properties of 19364 and 83803 to give a true audiophile mains power cable suitable for DIY power cords. Priced per metre.
Over the last 20 years, Belden 19364 has been the number one cable choice for audiophiles wishing to construct their own mains leads.
# UP-OCC cable # Use for mains spurs # Use for power cords
Sold Per 0.5 Metre Length
Furutech's Latest Generation Cable
Triple C Copper
2.5sq mm (12AWG)
# For dedicated mains spurs # 6mm sq conductors # Sold per metre
# OFC Copper # 4mm sq Conductors # Active Earth Screen
Double screened cable
4mm, 6mm or 10mm sq
Foil shield RFI blocker
Sold per metre
Suitable for use as a home made power lead or dedicated mains spur wiring.
We sell this cable off the reel per 0.5 metres, if you require say 6 metres add qty 12 to your basket, it will be sent in one continuous length.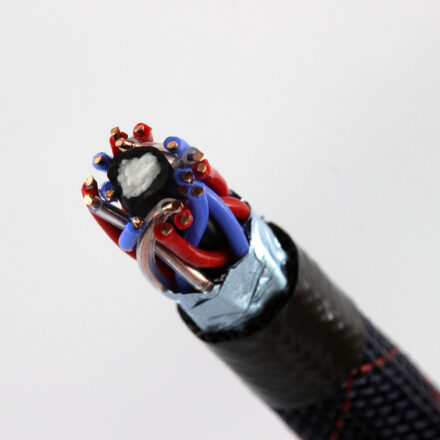 UP-OCC copper
Neotech's best power cable
Sold in 0.5 mtr increments