System not sounding at it's best? Hankering for an upgrade?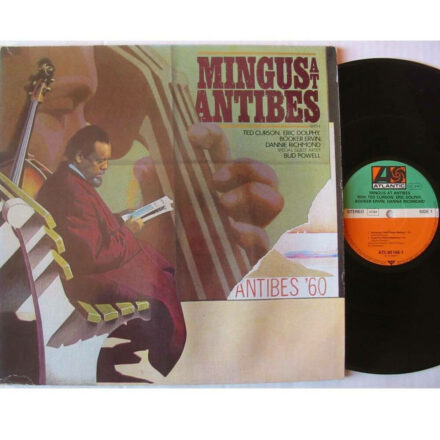 You can be sure that jazz fans in the year 1960 were unfamiliar with Charles Mingus's LPs "Blues And Roots" or "Mingus Ah-Um" when they poured into the Pinède Gould Arena at the Antibes Jazz Festival held in Juan-les-Pins, France on 13 July. At any rate, as can be seen in a short video clip, all the seats were occupied. In addition, a really good trumpeter was there, whose name would later resound throughout Europe: Ted Curson. What is more, the legendary Bud Powell, who lived in France, was invited as a special guest for one number that required a pianist. Pure Pleasure releases are created from the original artwork and re-mastered from the original tapes by engineers who on occasions, have mastered the originals.  Some in the original studios!  The sleeves are re-created from the originals.   An exciting journey!  The End Result?
The Touch.  The Feel.  The Look.  The Craftsmanship.  What could be better?
FEATURED PRODUCTS
The products every hi-fi enthusiast and Audiophile should own.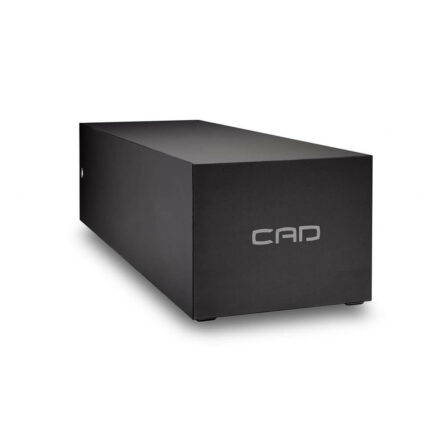 Scott's white paper here
The Ear GC-1 review here
The Ear GC-3 review here
HiFi+ review here
Stereotimes GC-1 review here
The Audio Beat GC-1 & GC-3 review here
The Audiohileman's GC-1 & GC-3 review
GC1 includes 1 cable
GC3 includes 2 cables
If you are outside the UK please contact MCRU before purchasing any CAD product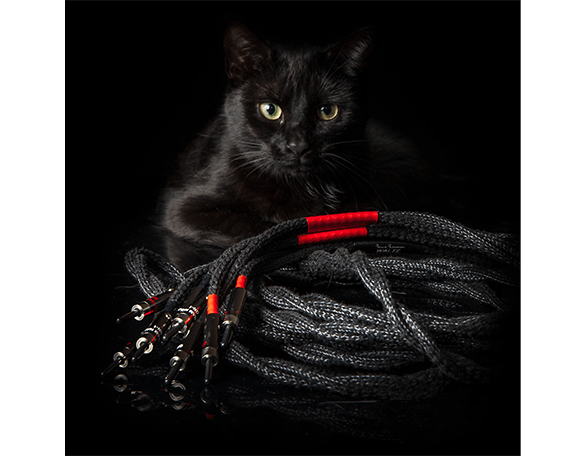 BLACK RHODIUM
CAPTURE THE
EMOTION....
We stock a range of Black Rhodium main cables, speaker cables
connectors & interconnects.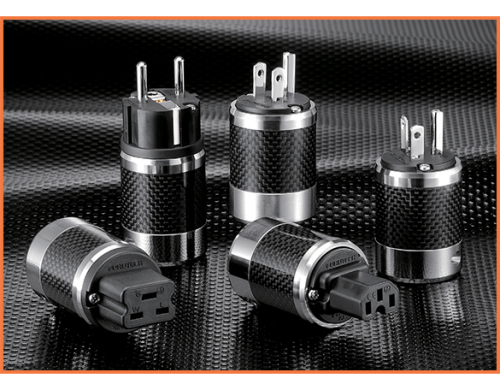 FURUTECH design & manufacture high purity AV Components
High Purity
Elegantly Engineered
MCRU
AUDIOPHILE VINYL
We only sell the best audiophile quality vinyl pressings, mastered from the original analogue tapes with the emphasis on sound quality.
DEMO ROOM AVAILABLE
Call 01484 538438 to book a listening session or fill in the form below...
DESIGNED BY NICK GORHAM OF LONGDOG AUDIO
MCRU LINEAR POWER SUPPLIES...
improve the sound quality of anything connected to it. Proven by 100's of satisfied customers and positive feedbacks. If you have not yet experienced what our power supplies do then please get in touch, if your equipment is powered by the dreaded "wall wart" switch mode power supply then up-grading to a linear PSU will often be a jaw dropping moment.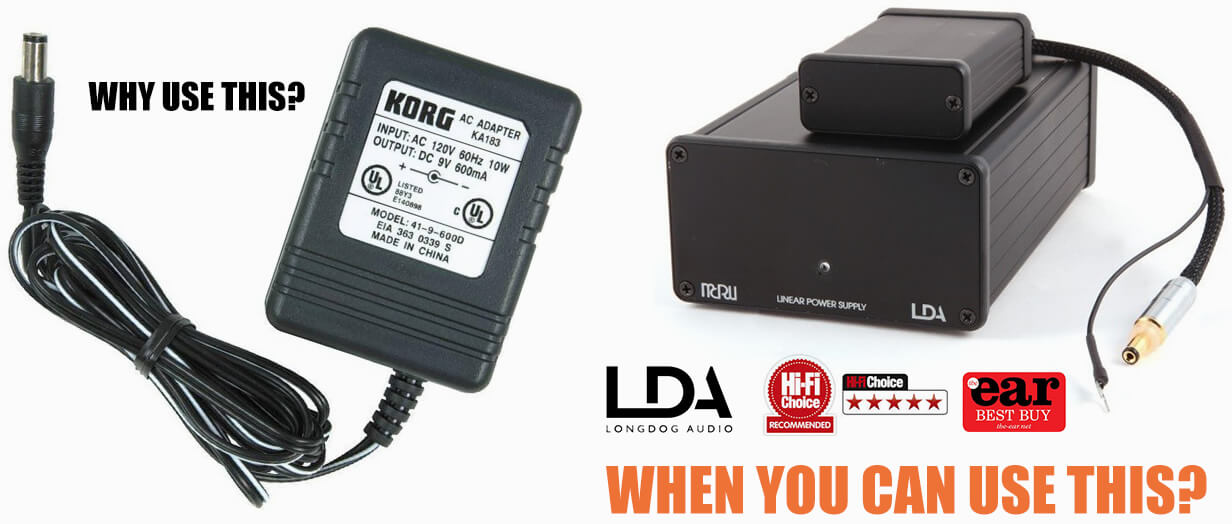 OUR LATEST NEWS
Latest trends and inspiration in audiophile hi-fi.
The vibrations of music can increase your energy levels and lift your mood, however, vibrations from loudspeakers and other external so...
It's great to be able to listen to all of your favourite music from your phone or portable digital music player wherever you go, but wh...
We've talked about this many times before, but when it comes to getting the best out of any HiFi system and achieving audiophile qualit...