System not sounding at it's best? Hankering for an upgrade?
The ION-001 is a very high-power device, equipped with a total of 4 ionizers, 2 each for positive and negative ions. The ION-001 utilizes a specialized power supply controller which suppresses the generation of excess ozone, preventing unwanted oxidation. Vinyl records have a surface static electricity charge created by friction. Two common sources of that friction is stylus drag as well as simply removing records from their jacket and sleeve. The ION-001 effectively neutralizes and removes static electricity and our unique "fan less" design allows for silent operation. Simply position the ION-001 next to your turntable and switch on when playing an LP.
See help guides and videos below
FEATURED PRODUCTS
The products every hi-fi enthusiast and Audiophile should own.
Scott's white paper here
The Ear GC-1 review here
The Ear GC-3 review here
HiFi+ review here
Stereotimes GC-1 review here
The Audio Beat GC-1 & GC-3 review here
The Audiohileman's GC-1 & GC-3 review
GC1 includes 1 cable
GC3 includes 2 cables
If you are outside the UK please contact MCRU before purchasing any CAD product
CMS (Critical Mass Systems) are widely regarded as the "best" equipment racks available. These are the Rolls Royce of equipment supports. Extremely effective and a must audition product. Able to re-define what was thought possible from a hifi support/isolation device. This is why companies like Soulution fit them under their equipment as standard.
Review here 
The footers are priced EACH
MCRU special offer
Buy 5 get 1 free
Add 5 to basket you will get 6
Only while stocks last
No other offers apply
# 12V DC Linear PSU # Silver or Black # Award Winning Design
The Cesti B is our medium size 2-way loudspeaker utilizing our custom all-range symmetric driver technology to create a full range loudspeaker.
IN STOCK NOW
ONE STEP VINYL
7500 LTD PRESSING
NEW SUPER VINYL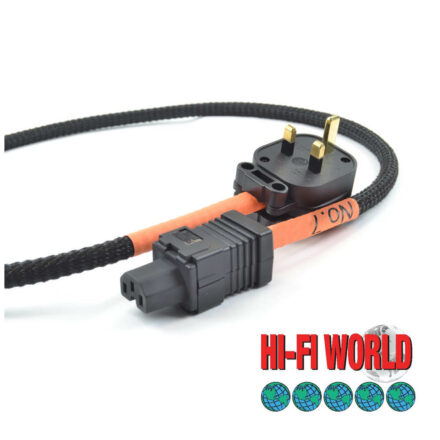 MS HD Copper Mains Plug
Gold plated 13A fuse
Furutech FI-15 CU IEC
Silver plated cable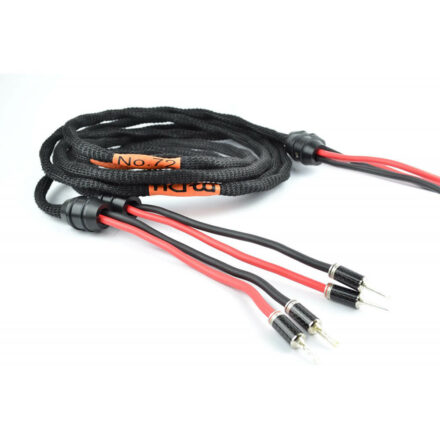 3 metre pairs on clearance
Cancelled order
Buy now.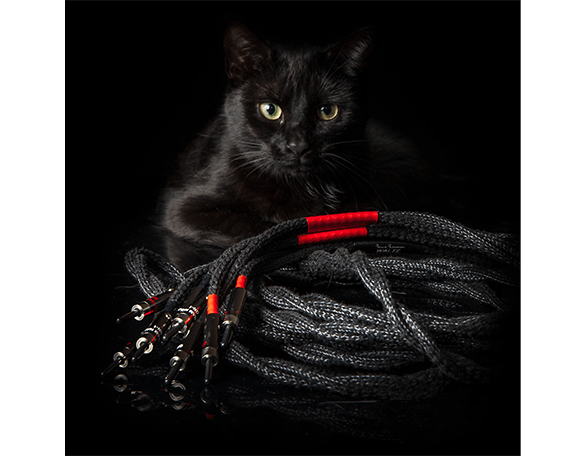 BLACK RHODIUM
CAPTURE THE
EMOTION....
We stock a range of Black Rhodium main cables, speaker cables
connectors & interconnects.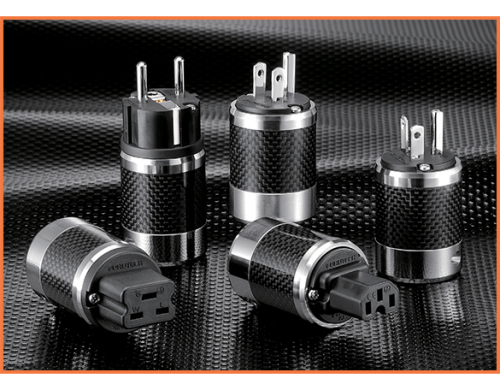 FURUTECH design & manufacture high purity AV Components
High Purity
Elegantly Engineered
MCRU
AUDIOPHILE VINYL
We only sell the best audiophile quality vinyl pressings, mastered from the original analogue tapes with the emphasis on sound quality.
DEMO ROOM AVAILABLE
Call 01484 538438 to book a listening session or fill in the form below...
DESIGNED BY NICK GORHAM OF LONGDOG AUDIO
MCRU LINEAR POWER SUPPLIES...
improve the sound quality of anything connected to it. Proven by 100's of satisfied customers and positive feedbacks. If you have not yet experienced what our power supplies do then please get in touch, if your equipment is powered by the dreaded "wall wart" switch mode power supply then up-grading to a linear PSU will often be a jaw dropping moment.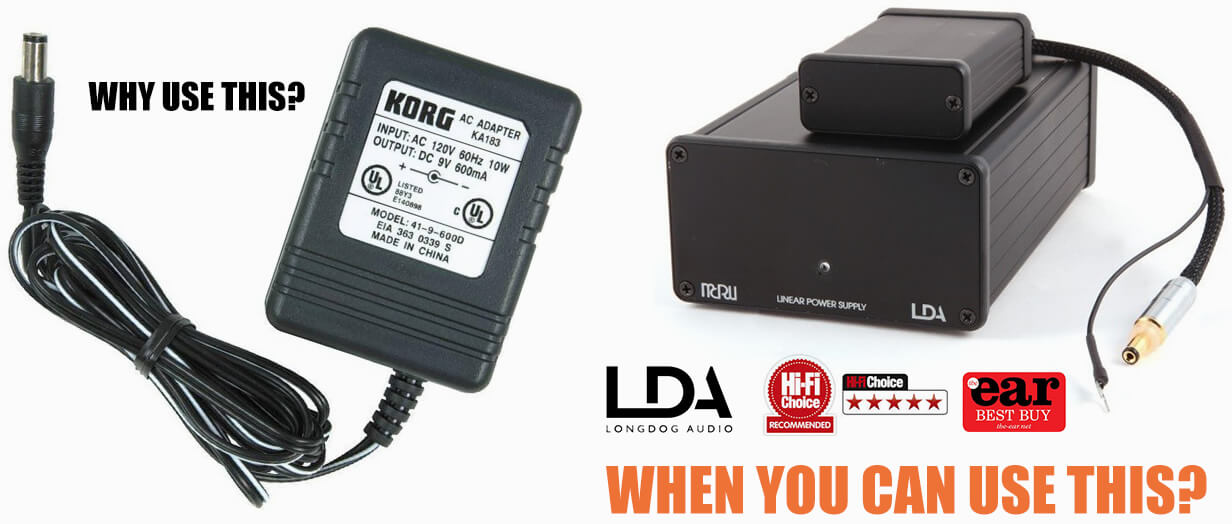 OUR LATEST NEWS
Latest trends and inspiration in audiophile hi-fi.
The vibrations of music can increase your energy levels and lift your mood, however, vibrations from loudspeakers and other external so...
It's great to be able to listen to all of your favourite music from your phone or portable digital music player wherever you go, but wh...
We've talked about this many times before, but when it comes to getting the best out of any HiFi system and achieving audiophile qualit...