IMPORTANT NOTICE REGARDING COVID-19: Online orders are operating as normal.
Customer Services: Open for phone calls and orders
Cables: Workshop for cable builds still open
All orders are being dispatched as normal. UK customers if order is urgent choose DPD delivery option. Our Retail Premises & Customer Pick-ups are closed (For customer & staff safety)
System not sounding at it's best? Hankering for an upgrade?
Utah Symphony Thierry Fischer, Music Director
Mormon Tabernacle Choir
The Utah Symphony is one of America's major symphony orchestras and a leading cultural organization in the Intermountain West. It is recognized internationally for its distinctive performances, commitment to music education programs, history and recording legacy. Here they join with the internationally-renowned Mormon Tabernacle Choir to present a thrilling and authoritative interpretation of the immense Mahler Symphony No. 8, "Symphony of a Thousand." This new release was recorded live in February 2016, from concerts in the Salt Lake Tabernacle in Salt Lake City, Utah, sponsored by the O.C. Tanner Gift of Music. This organization was founded over 30 years ago through the combined vision of Obert C. Tanner and Gordon B. Hinckley, to share performances of the Mormon Tabernacle Choir and Utah Symphony, as a gift to the community.
FEATURED PRODUCTS
The products every hi-fi enthusiast and Audiophile should own.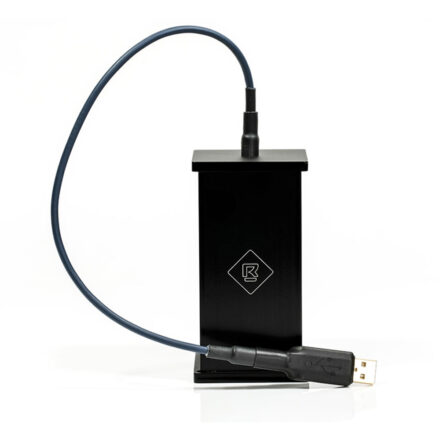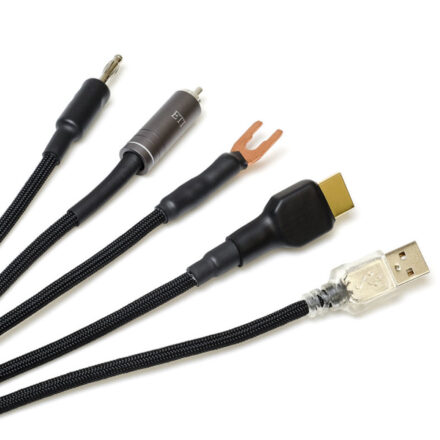 Single unit hard wired for vertical or horizontal application close to equipment. USB A, RCA, 6mm Spade, 4mm plug with 320mm lead or HDMI with 800mm lead. Eflos Capacity Rating: 1 Dimensions: 114x55x55mm Weight: 0.4kg
Made in Scotland
For an overview of what the Black Hole Concept can achieve: click here
CMS (Critical Mass Systems) are widely regarded as the "best" equipment racks available. These are the Rolls Royce of equipment supports. Extremely effective and a must audition product. Able to re-define what was thought possible from a hifi support/isolation device. This is why companies like Soulution fit them under their equipment as standard.
Review here 
The footers are priced EACH
MCRU special offer
Buy 5 get 1 free
Add 5 to basket you will get 6
Only while stocks last
No other offers apply
German cable with 2.5mm sq conductors
UK mains plug silver plated fuse
German IEC connector
Lapp Olflex Classic 2.5mm Cable
Silver Plated MCRU Ref. IEC
Silver Plated MK Toughplug
Silver Plated Crimp Sleeves
Silver plated throughout
Plug includes 13A fuse
Just add cable
Standard Length: 1 Metre Stereo Pair
This set consists of what we consider the very best termination kit for your power lead, whether making a new power lead or re-terminating your existing cable this combination will bring out the very best performance.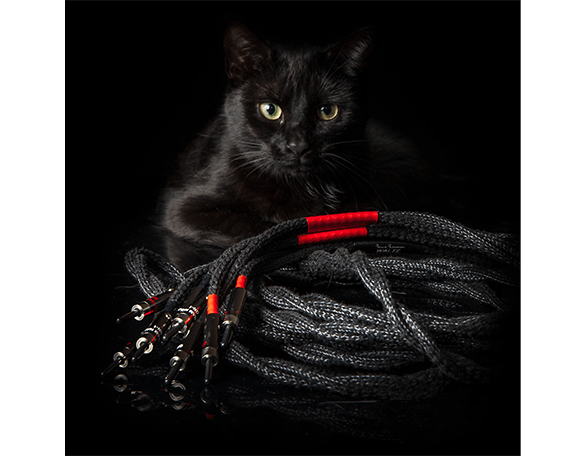 BLACK RHODIUM
CAPTURE THE
EMOTION....
We stock a range of Black Rhodium main cables, speaker cables
connectors & interconnects.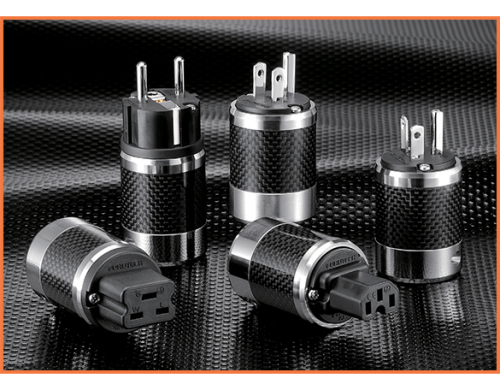 FURUTECH design & manufacture high purity AV Components
High Purity
Elegantly Engineered
MCRU
AUDIOPHILE VINYL
We only sell the best audiophile quality vinyl pressings, mastered from the original analogue tapes with the emphasis on sound quality.
DEMO ROOM AVAILABLE
Call 01422 250590 to book a listening session or fill in the form below...
DESIGNED BY NICK GORHAM OF LONGDOG AUDIO
MCRU LINEAR POWER SUPPLIES...
improve the sound quality of anything connected to it. Proven by 100's of satisfied customers and positive feedbacks. If you have not yet experienced what our power supplies do then please get in touch, if your equipment is powered by the dreaded "wall wart" switch mode power supply then up-grading to a linear PSU will often be a jaw dropping moment.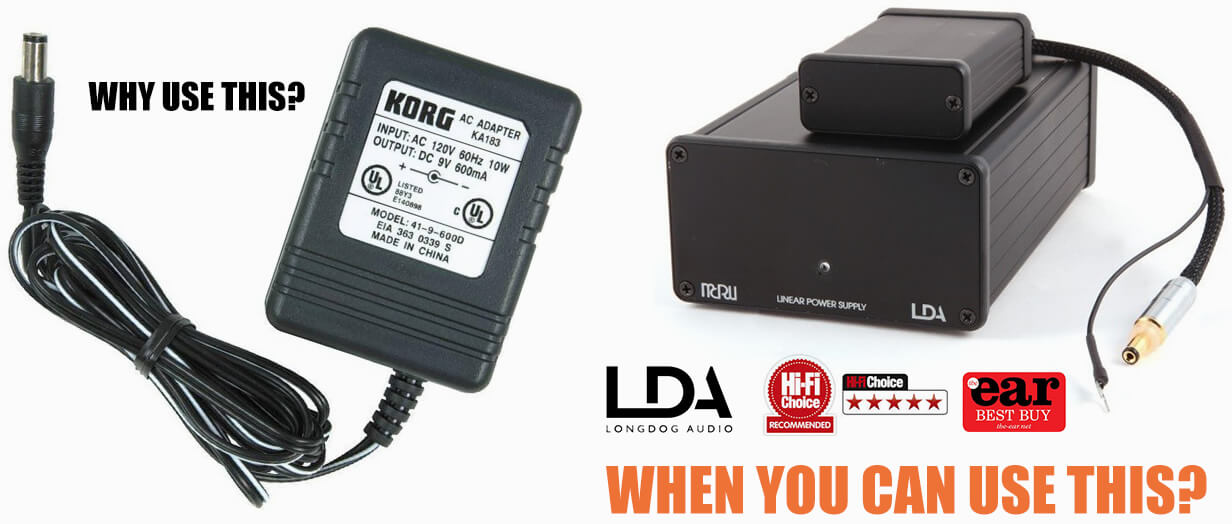 OUR LATEST NEWS
Latest trends and inspiration in audiophile hi-fi.
The vibrations of music can increase your energy levels and lift your mood, however, vibrations from loudspeakers and other external so...
It's great to be able to listen to all of your favourite music from your phone or portable digital music player wherever you go, but wh...
We've talked about this many times before, but when it comes to getting the best out of any HiFi system and achieving audiophile qualit...