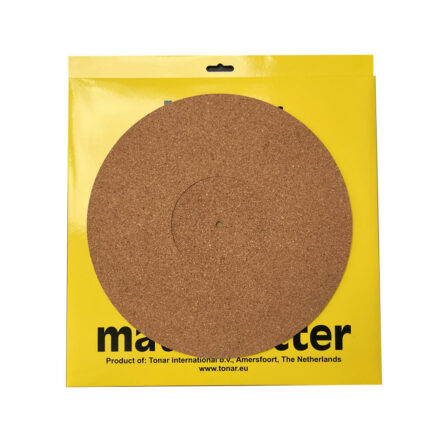 Premium mat made from natural cork.
Diameter 295 mm.
Thickness 3 mm.
This cartridge alignment protector allows the proper setting of the cartridge offset and overhang.
Keeps dust/debris off your stylus Prolongs record life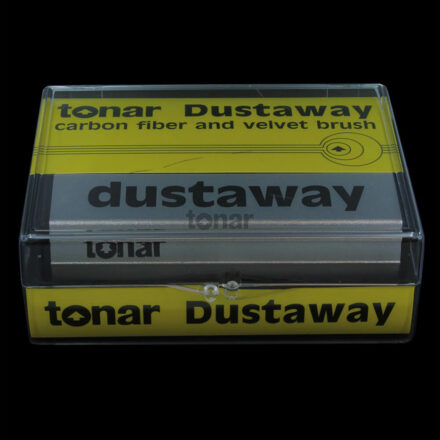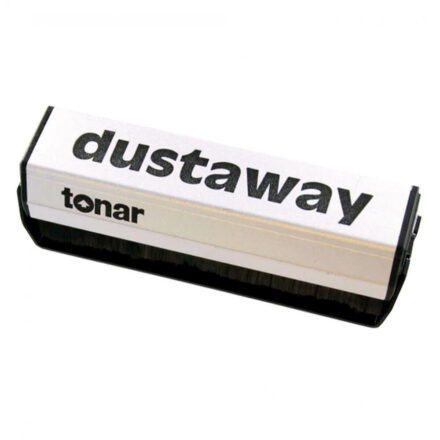 Cleans records as you play.
Eliminates static build-up.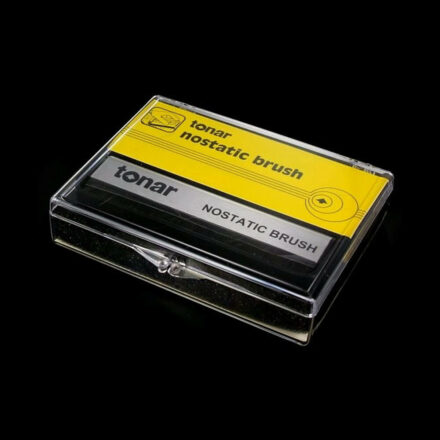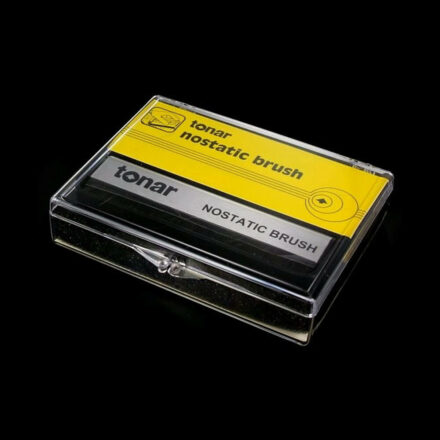 A turntable without a StylusTimer is like a car without a Speedo!
Turntable phono cartridges have a stylus that should be replaced after every 1000 hours of use, sometimes even sooner, depending on the cartridge. A worn stylus degrades sound quality and can damage your valuable record collection. Unfortunately, most turntable owners have no idea how much time is actually on their stylus, especially as the months and years go by. Now you can track stylus usage easily and precisely with StylusTimer, a unique chronograph designed for use with turntables.
Getting the most out of any turntable requires an accurate vertical tracking force setting-and yes, kids, you can easily hear changes as slight as a tenth of a gram. it is small, has a backlit display, is incredibly easy to use.