With computer audio you no longer need to use noisy computer NAS drives to store your music (which were not designed for audiophiles), MCRU offer the Melco music storage systems which will leave you speechless when heard.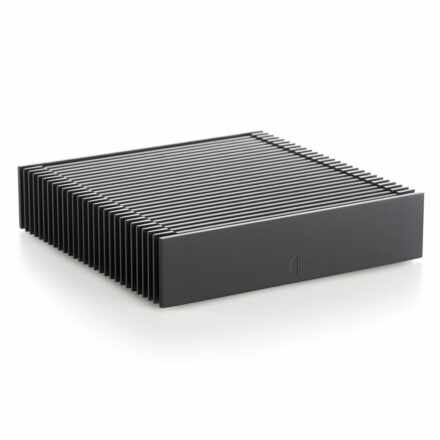 One only ex-dem with all packaging and full warranty.
To use the Nucleus you will need a ROON license.
The Nucleus white paper can be accessed here. 
There is now a comprehensive review and discussion on Roon on the Darko website.