Computer audio does not need to be complicated to set up and use. Some of our solutions do not even need a computer to play music through your hifi system. If you are considering file based music playback please contact us to help you find the best solution for your system.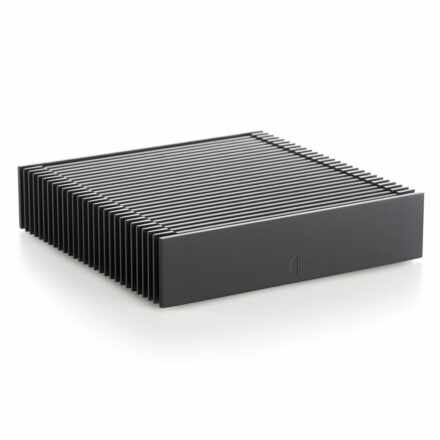 One only ex-dem with all packaging and full warranty.
To use the Nucleus you will need a ROON license.
The Nucleus white paper can be accessed here. 
There is now a comprehensive review and discussion on Roon on the Darko website.