Phono-leads have been around since hi-fi first arrived in the 50s and 60s, and some of today's models can cost thousands of pounds. We only stock interconnects that we believe give the best value for money. These come from renowned manufacturers like Black Rhodium, Oyaide, Vermouth Audio, Furutech and Supra, and include our own 'Ultimate' interconnect. Plus, we will take other brands in part exchange, so do contact us about your needs.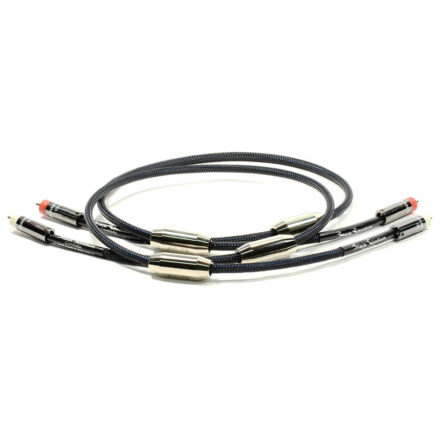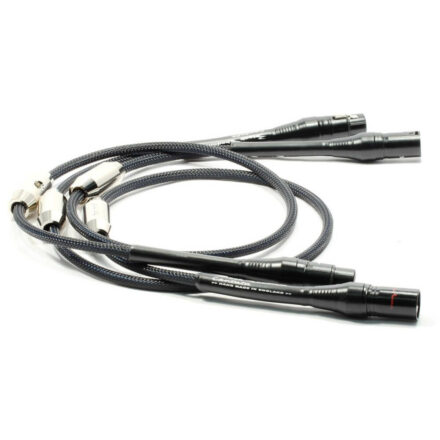 Black Rhodium's Best Interconnect – and how!
Now even better! XLR or RCA connectors.
Product data sheet is here.