CD is supposedly dead, put out to pasture by streaming music or downloads. Audiophiles know differently. Many of us have 1000's of CD's | SACD's | XRCD's | DVD-A etc with no intention of ripping them to a music storage system, for those of us who still use the optical disc MCRU have the answers.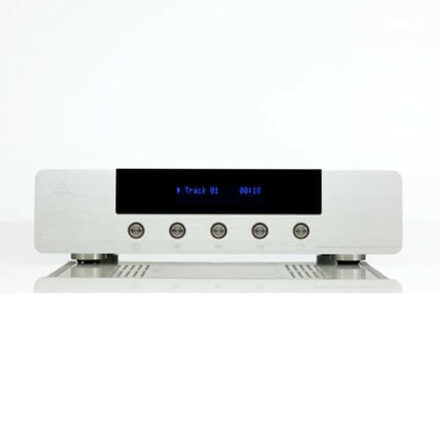 I unit in silver to clear
Astounding.......
Go for a spin. The CD-77 lifts CD quality audio like you've never experienced. Dust off those long-forgotten CDs and take them for a spin – memories never sounded so fresh.
Auricap capacitors
Class A biased DAC filters
Single crystal copper internal cabling
Tech specs are here.