Audiophile 180g and 200g vinyl usually mastered from the analogue master tapes, MoFi offer superlative pressings with sound quality up there with the best.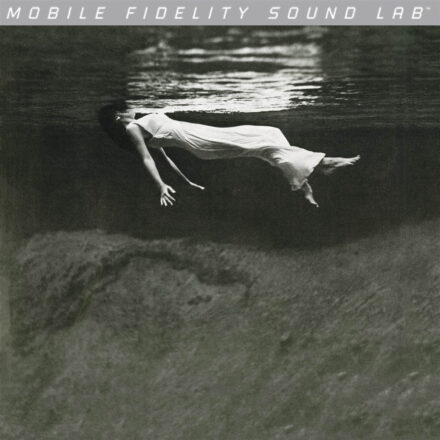 Diverse Set Encompasses Ballads, Waltzes, Hard-Swinging Bop
Bill Evans catapulted to the top of the jazz world in June 1961 after reeling off three straight masterpiece sessions at New York's Village Vanguard with his trio. Yet the emotional highs came to a screeching halt shortly thereafter when bassist Scott LaFaro died in a car accident. Devastated, Evans refrained from playing for nearly a year. If not for an inspirational collaboration of tremendous creative outpouring, one wonders what fate may have befallen Evans. Undercurrent, the outcome of two studio sessions with guitarist Jim Hall, is that project.