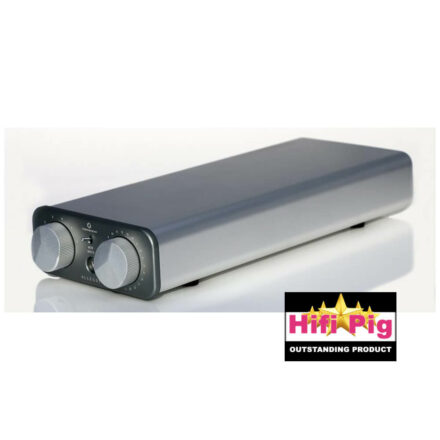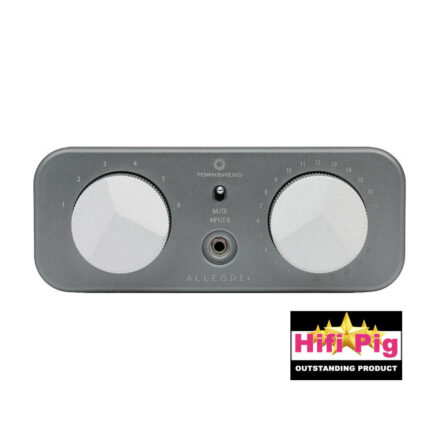 ONE UNIT IN SILVER EX-DEM
MINT CONDITION BOXED
NO OTHER OFFERS APPLY
The Allegri+ Passive Autotransformer preamp is exceptionally transparent, has absolutely no noise and has enormously wide bandwidth. It has vanishingly low distortion, very powerful and deep bass and amazing drive throughout the audio band. Treble is crystal clear with not a hint of hardness or brashness. It just sounds right!