MCRU provide our own range of loudspeaker designs that are built in the UK. We also have Russell K, Quadral and Larsen. We realize that selling speakers direct may mean you cannot listen to them first, we are happy to ship demo pairs out prior to purchasing, all our speakers have bespoke designed packing cases and are sent by UPS couriers who have vans which are internally partitioned to avoid damaging items.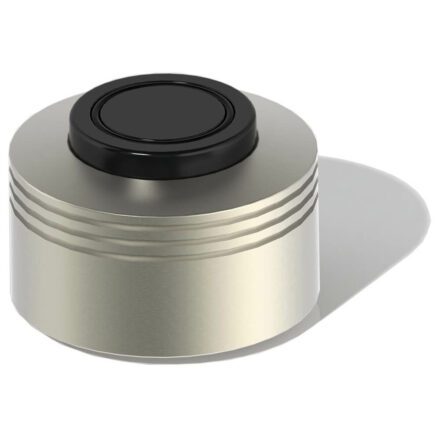 Alto-Extremo Isolation Supports
Equipment feet with many nuances in detail and an excellent performance. The energy from the device can be removed easily and in this corpus will then be reduced without vibrations that penetrate the underground. In combination with the optimised footprint these absorbers are a good medium to facilitate a better acoustic pattern to Hifi-devices, especially turntables, CD-players, tube devices and preamplifier as well as loudspeaker will benefit of them.