What your equipment rests on can be of paramount importance when trying to get the last ounce of detail from your system. Many of the items we sell are used in our own reference system; all will provide reproduction enhancements, and some can provide quite extraordinary results for a modest outlay.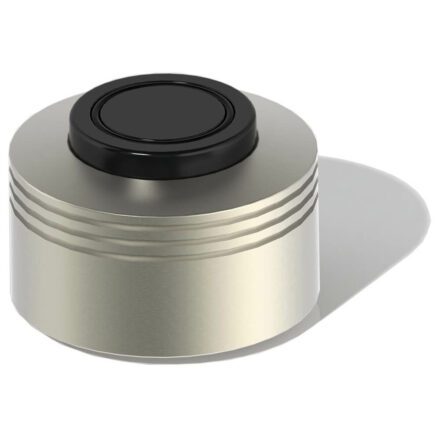 Alto-Extremo Isolation Supports
Equipment feet with many nuances in detail and an excellent performance. The energy from the device can be removed easily and in this corpus will then be reduced without vibrations that penetrate the underground. In combination with the optimised footprint these absorbers are a good medium to facilitate a better acoustic pattern to Hifi-devices, especially turntables, CD-players, tube devices and preamplifier as well as loudspeaker will benefit of them.