As much as it is a superior product, the user of the product seems to expect a further "better" quality. In addition to the recent availability of AC ENACOM-Limited-Edition, this time Speaker ENACOM-Limited-Edition has been produced for the suggestion and the request from royal ENACOM users who want the ultimate sound quality. The speaker ENACOM-Limited-Edition is made out of assembly of many of selected and special made materials for the ultimate sound quality in response to a demand. Therefore, it is the product being sold out when the supply of materials last. Highly recommended!
•Wire: Oxygen-free purest PCOCC copper and directional
•Terminals: Custom made Banana in purest PCOCC
•Spade terminals is also available on order.
Pre-Owned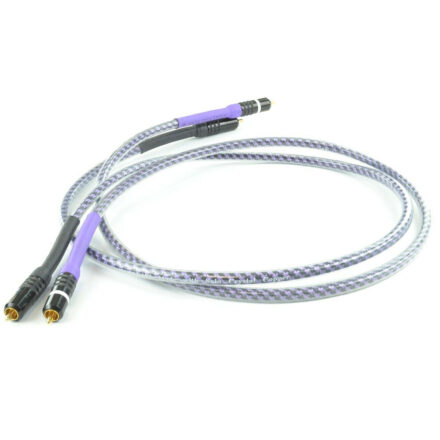 Analysis Plus Solo Crystal Oval Interconnects
1 MTR PAIR.
Condition is Used
"The Solo Crystal interconnect is attractive, flexible, solidly built, performs rather indistinguishably against accoladed contenders double its price and is every bit as well-balanced, coherent and right-sounding as its new sibling, the Oval 8."
....
SixMoons.com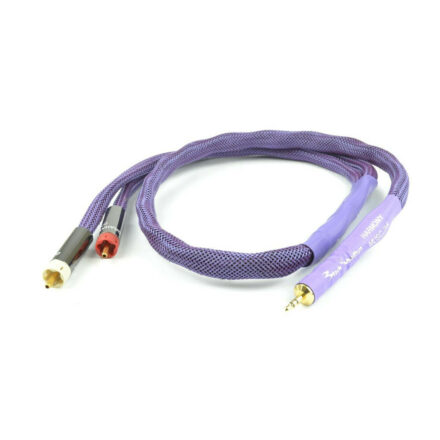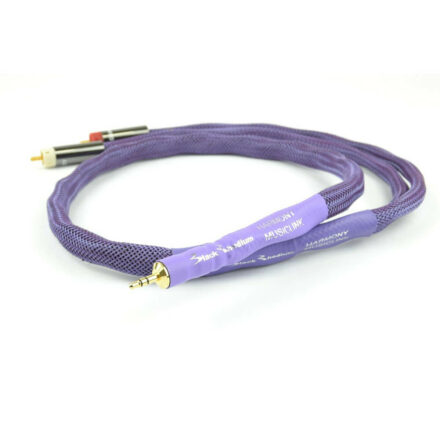 BRAND NEW WITH BOX
1 METRE LONG
STEREO 3.5MM JACK TO 2 RCA'S
RETAIL PRICE £370