If you ran your car with low-grade, dirty fuel, its performance would suffer and the longevity of the engine could be compromised. You can ensure your hi-fi or AV system receives good 'clean' mains because we stock an extensive range of mains filtering and conditioning solutions to carry out this task, so ensuring system performance and enjoyment is maximised.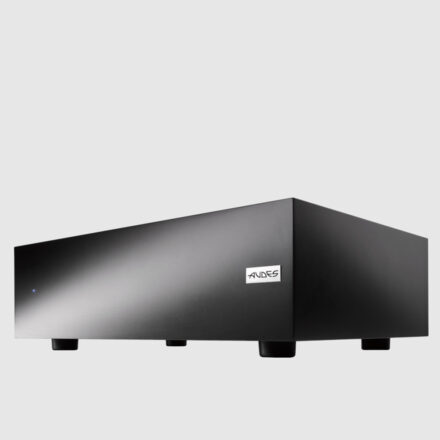 Using ST-1500 with any AV equipment, including both solid state and tube devices, improves the quality of sound reproduction.
The most significant results are achieved when the power conditioner is used with power amplifiers.