In this section you will find end of line items, overstocks and items taken in part exchange, if you require further information about any of these items please feel free to get in touch.
Please note we will not allow any further reductions on the prices of these items. Thank you for your understanding.
Antistatic Carbon Fibre Brush
Helps to reduce static on the vinyl
Removes dust and grime from the disc surface
Helps to maintain the quality of the disc
Reduces stylus wear and tear
83803/19364 combined design
MCRU exclusive product
12 AWG conductors
Shielded and screened
Double wall socket
Un-switched design
Choice of platings
Silver plated pins
Screws removed and plated seperately
Silver plated 13A fuse
Reversible cord grip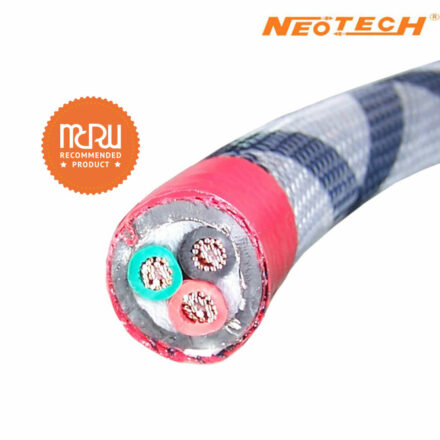 Suitable for use as a home made power lead or dedicated mains spur wiring.
UP-OCC copper with shielding
Sold per 1/2 metre off the reel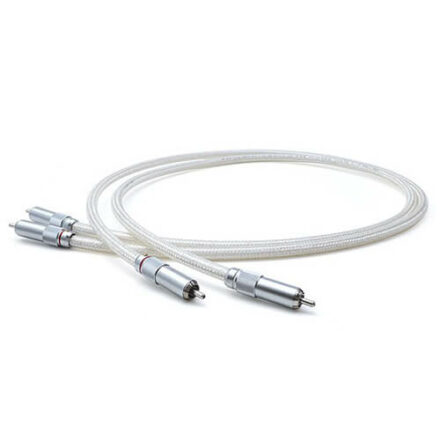 Simple push fit over the valve to reduce microphony and rattle, various sizes available to fit most valves. Not recommended for valves which get hotter than 250c. Sold in packs of 10 rings.