Strictly first come first served, all items in this section are limited and once sold will not be repeated.
Thank you and enjoy your music.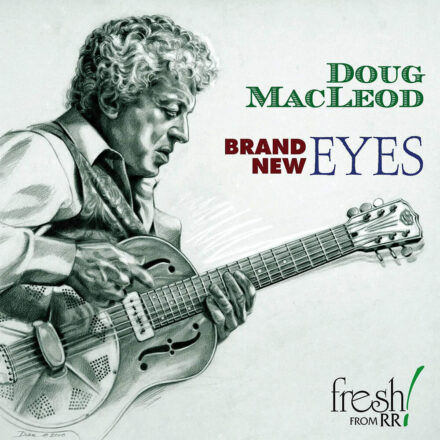 MacLeod has been a beacon of unquestionably honest roots-music since the 1970s. On Brand New Eyes, he presents 11 original songs. He is the rare artist who writes and sings songs that are based on his own life and experiences.