A selection of quality pre-owned and ex-dem cables and equipment and anything taken in part exchange. Our summer sale is also included in this section.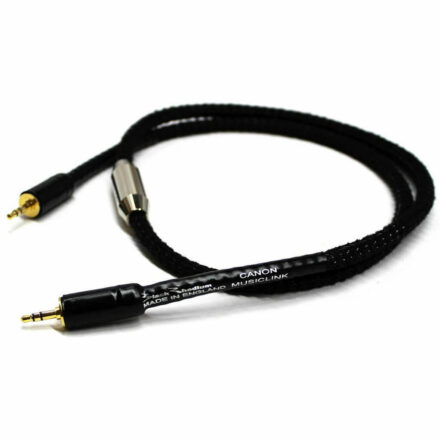 Black Rhodium Canon 3.5mm Plug - 3.5mm Plug - 1m - WAS £180 NOW ONLY £90 (QTY: 1)
Length: 1m
Canon is a high quality link between portable equipment fitted with 3.5 mm stereo jack plugs. Canon can also be used as an extension cable for 3.5mm jack cables.