A range of audio enhancement producs to make your speakers really sing.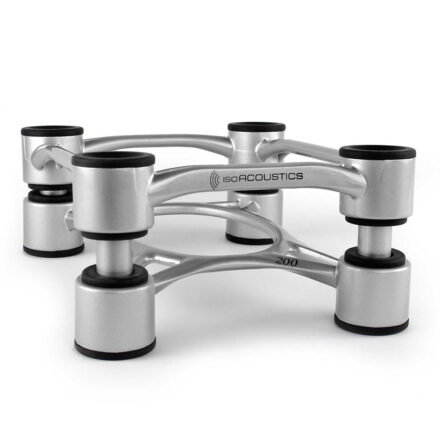 SCULPTED ALUMINIUM ACOUSTIC ISOLATION STANDS
Please note: price is for a pair To complement medium speakers weighing up to 35kg. Sculpted aluminum acoustic isolation stands designed especially for high end hi-fi bookshelf, desktop speakers, studio monitors, large speakers on floor stands, as well as under floor-standing speakers.