You cannot add "Michael Franks – The Art Of Tea – 180G 33Rpm Speakers Corner Vinyl" to the basket because the product is out of stock.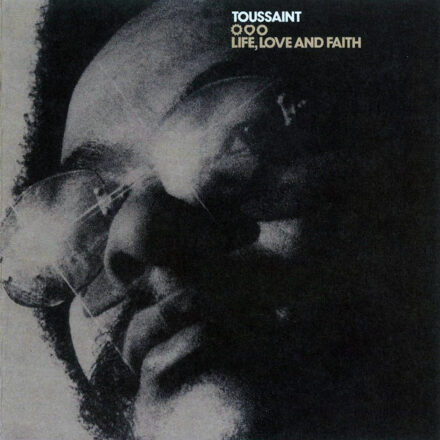 This Speakers Corner LP was remastered using pure analogue components only, from the master tapes through to the cutting head.
Allen Toussaint had it all around him – the voices and spirits of black music, rhythm 'n' blues, funk and soul. He was born in New Orleans and grew up there, the birthplace of jazz. As from 1960, he worked as a record producer and an A&R man at Minit Records, an independent label, which was closely associated with the transformation of the New Orleans Sound. His compositions for fellow musicians landed them in the charts, he frequently participated by performing with them on the piano, and so became a connoisseur and master of all possible sounds.