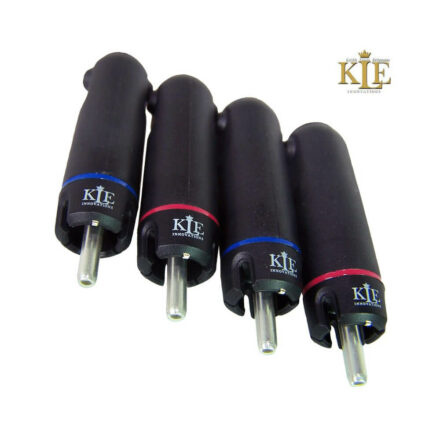 Sold in sets of 4
All versions in stock
Free silver solder included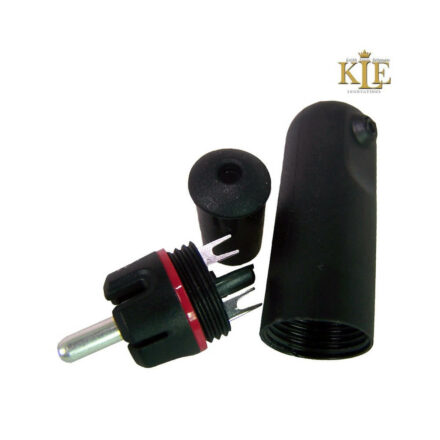 Keith Eichmann returns, the legendary inventor of the bullet plug now has a new design of RCA connector called "Harmony", we have used them ourselves and can report they are excellent.
Only £95 for a set of 4 plugs.
FREE 5% SILVER SOLDER WITH ALL ORDERS.