We now have our audiophile wall socket back in full production with a choice of FOUR versions to suit our customers requirements. The standard brass version which has been soaked in de-oxit to remove surface contaminants and leave a microscopic coating on the surface of the metal to prevent oxidation, silver plated, gold plated or rhodium plated. ALL our plating is carried out by a skilled company with over 50 years experience in this field.
The socket is un-switched and has no lights, it is a no frills socket that will enhance your listening pleasure for modest cost.
Mains Wall Sockets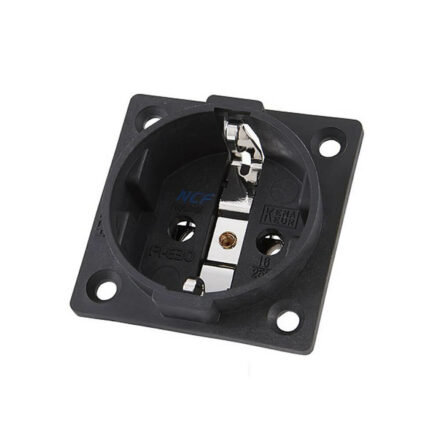 This is a schuko socket to accept a schuko mains plug, you will need the appropriate chassis to connect it to.