synergistic research fuses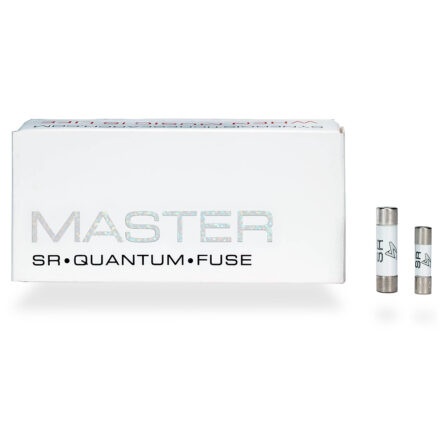 The one fuse to rule them all.
Master Fuse is an entirely new kind of Fuse: the first Synergistic Research fuse developed expressly for full resolution, dynamics, soundstaging, speed, and impact without the need to create musicality as a system-wide fuse loom. Instead, we engineered Master Fuse to work alongside Purple and Orange fuses to create dramatic new levels of sonic realism, featuring wall-to-wall, floor-to-ceiling soundstaging with unparalleled resolution, dynamics, and frequency extension.