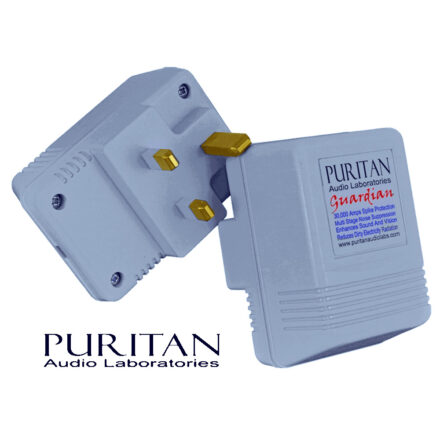 Our simplest and lowest cost step to protecting your equipment and enhancing your pleasure is the Guardian. The Guardian is an economical way to upgrade an ordinary power strip to a sophisticated, protecting and performance enhancing unit. The Guardian provides massive surge protection coupled with highly tuned defence elements to purge the interferences that suffocate your audio visual systems signal processing circuits. Installing Guardian will help your system free itself from the electromagnetic clutter that previously stifled its optimum performance.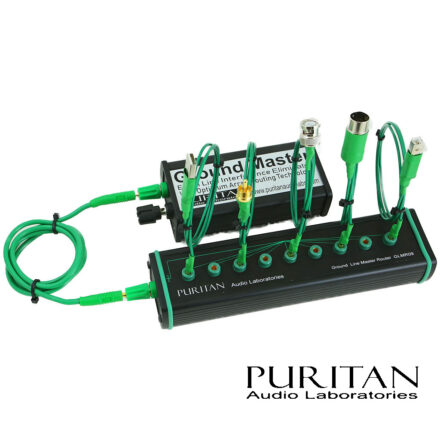 RouteMaster Starter set comes with 3 Cables: 2 x RCA, 1 x RCA Cheater leaving 6 spare. An ingenius "ground line master router" for equipment grounding issues. The Puritan Route Master used in conjunction with a Ground Master, GroundMaster CITY, and other Puritan Mains Purifiers addresses a problem that has crept up on our HiFi systems over a period of decades.
Additional Cables are available...Please contact us to purchase.
Additional Cables    RCA, XLR, DIN, BNC, Spade - £29.00 each Additional Cables    USB-A, USB-B, RJ45 - £37.00 each