Designed and manufactured in our Yorkshire workshops, the NNC (no name cable) range has now been extended with this new RCA interconnect. Made to our own design and featuring Furutech locking RCA connectors we have established a new benchmark in high end cabling, the popularity of the NNC mains lead has proven this.
Just listen and be amazed, we are!
Introduced after requests from customers for an interconnect with pure silver wiring, hand made in our Yorkshire workshops. Our cables are trialled extensively on our reference system prior to being released. We can hear instantly if one cable sounds better than another, this model will reveal hidden details in all your recordings, analogue or digital the results are the same.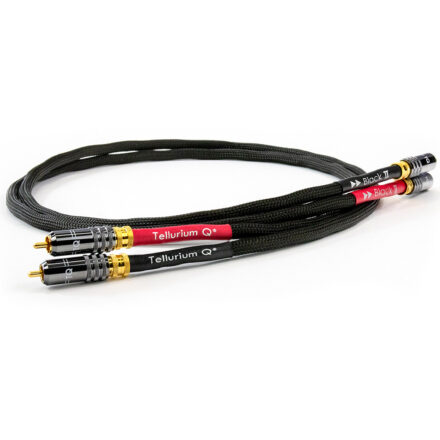 The Black RCA is thought of very highly by people who try it:
"Nowhere "Nowhere does the music sound sharp or thin, but very open, transparent, defined. Everything sounds completely balanced. The sound is completely separate from the speakers and we feel as if we ourselves were present at the shooting. The original setting is left untouched and had only experienced by some in this group test such a commitment. So pure, so much momentum and so much peace. This is for us very close to the perfect interlink."
– Harro Tillema, Alpha-Audio