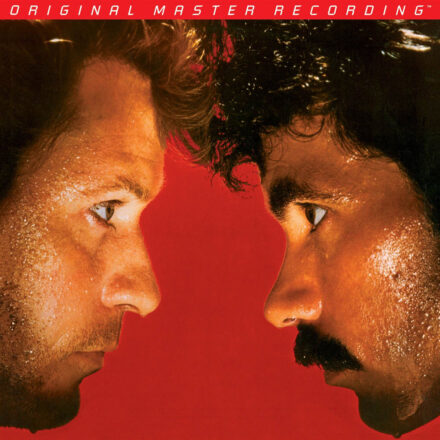 1982 Multi-Platinum Smash Both Creatively Ambitious and Commercially Successful
Hall and Oates' biggest-selling album also stands as their most ambitious. Recorded in 1982, when the duo practically owned the pop market, H20 strikes a keen equilibrium between polish, melody, muscle, and craft. The vocalists expand the emotional reach of their songwriting, and shepherd meticulous production and measured arrangements toward thrilling intersections of blue-eyed soul, edge new wave, soft rock, and dance. Staked to two giant singles, the double-platinum affair lingers as the group's last masterwork.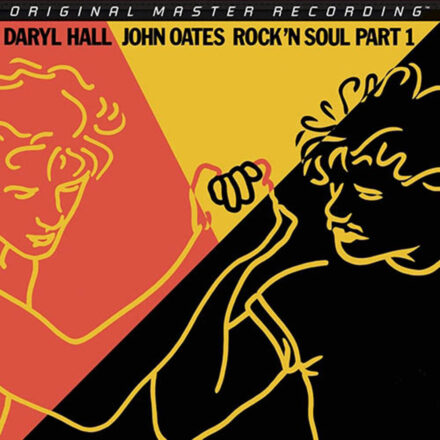 Blue-Eyed Soul and New-Wave Pop Duo Dominated the Charts: All the Signature Songs From the 1970s and 80s Are Here, From "Sara Smile" and "She's Gone" to "Maneater"
Other compilations have longer track lists and go farther back into their career, but no Hall and Oates greatest-hits collection surpasses Rock 'n Soul Part 1. Originally released at the height of the duo's career in fall 1983, the 12-song set functions as a time machine back into an era when Daryl Hall and John Oates dominated the charts with songs that have long since become standards. While a majority of the anthology draws from the group's trio of mammoth RCA albums spanning 1980 through 1982, it also includes the pair's only three Top 10 smashes from the 1970s: "Sara Smile," "She's Gone," and the chart-topping "Rich Girl." One-stop shopping for the absolute best of Hall and Oates doesn't come any easier.