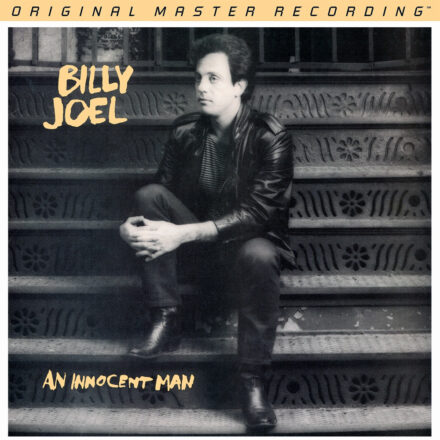 Infectious Doo-Wop, Carefree Soul, Harmonious Pop A Testament To Music Of Joel's Childhood
After making The Nylon Curtain, Billy Joel felt the need to exhale and get back to the carefree music of his childhood. He also met supermodel Christie Brinkley, who brought serious degrees of levity and romance to his world. In love, relaxed, and out to have fun, the singer crafted An Innocent Man, arguably the most easygoing and pleasing album of his career. Featuring four Top 40 pop singles and the same number of Top 5 Adult Contemporary hits to grace the Billboard charts, the record remains a commercial staple.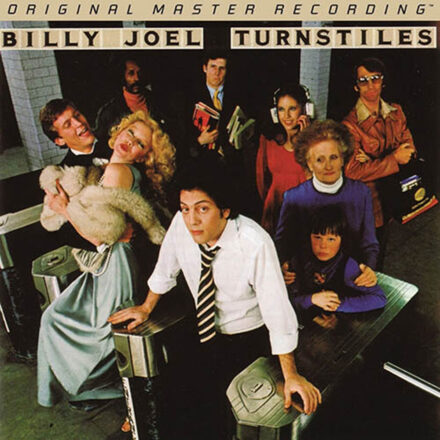 Experience The Orchestral Sweep, Ravishing Poignancy Like Never Before
By 1976, Billy Joel had proven his merit as an auteur of California-based singer-songwriter pop-rock. On Turnstiles, the legend focuses his attention on more ambitious matters: Making an album whose scope and range dwarf that of his previous work, and shot his star into the stratosphere. Encompassing everything from urgent rock to soft pop and saloon fare, Turnstiles is a classic of major proportions. We have gone back to the original master tapes to present Joel's encompassing music the way it was always intended to be experienced: Intimate, detailed, expressive, warm. The record's widescreen sonics are at last properly cinematic, flush with colors, textures, and atmosphere.