MCRU stock probably the largest range of audiophile grade vinyl in the country, we have huge stocks and only sell the best. Our labels include Mobile Fidelity Soundlabs, Analogue Productions, Impex, Chasing the Dragon, Reference Recordings and many more.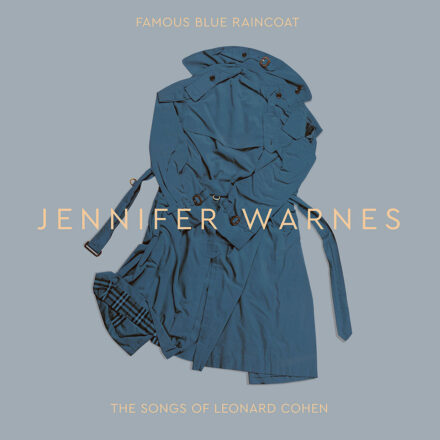 Available to Pre-Order
1Step Process for Jennifer Warnes's Barber's Famous Blue Raincoat, The Ultimate Audiophile Album! Limited to 7,500 only! You will not hear a better version than this!
Impex Records is celebrating the 35th anniversary of this seminal modern audiophile classic with our 
final
and finest collaboration with longtime partner and raconteur Jennifer Warnes. This ultimate authorized production of
Famous Blue Raincoat
 is getting the complete Impex 1STEP treatment! After Bernie Grundman cuts the last lacquers, Jennifer's analog master tapes will return to the vault for good.