Music Server Power Supplies
If you own a Music Server powered by a laptop type power brick sonic improvements will result by fitting our fully regulated power supply. A Music Server usually requires 12V DC input up to 12 AMPS of current so a linear power supply is costly to produce but worth the financial outlay once its heard.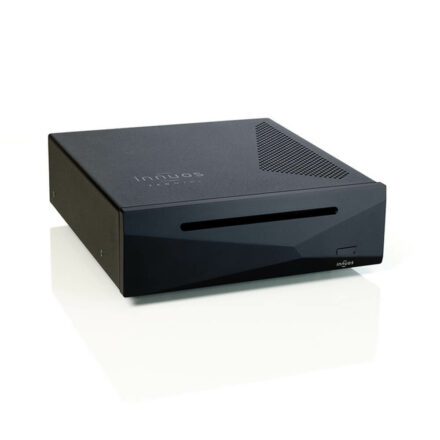 The new ZEN MKII music server requires 12V DC input, our power supply has been configured to power the ZEN MKII, the power supply comes with the correct DC plug and a basic power cord to suit your country (UK, EU, USA, AUS) and is available in 100V, 120V and 230V AC input voltage.