Essential for optimum sound quality, out audiophile ethernet cables have won awards from Hi-Fi Choice and Hi-Fi Critic magazines and according to customer feedbacks are amongst the best available.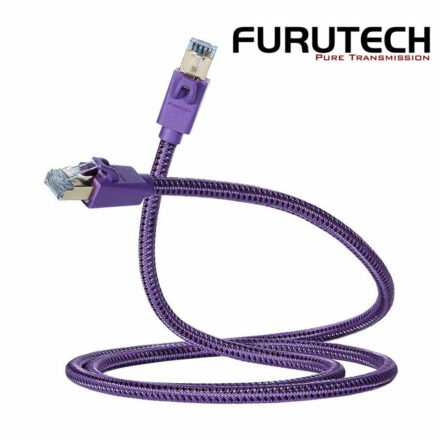 Furutech's LAN-8 NCF is a new Category 8 cable for Ethernet and other high-speed signal transfer applications.
'Category 8' refers to an ultra-high-speed transmission cable with speeds of up to 40Gbps and frequencies of up to 2,000MHz (3.3 times the capability of Category 7).