With many audiophiles using computers to play their music MCRU have embraced this technology and have a full range of PC Audio components to satisfy audiophiles. From complete novices upwards we have the knowledge and expertise in computer audio to guide you through the maze and help you choose the right equipment for you hifi system.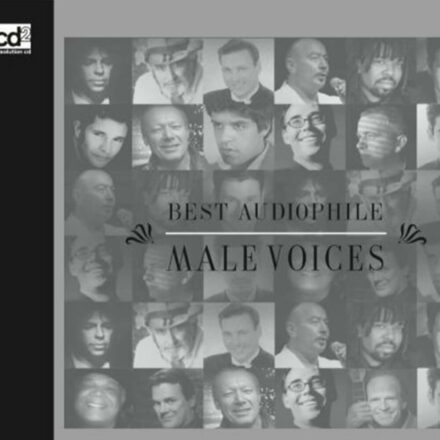 What is XRCD? Basically once you have heard it you will be buying as many as you can find!
XRCD is short for extended resolution compact disc. Sound quality has to be heard to be believed. One of the best range of optical discs ever invented in our opinion. We have a wide selection of titles please inquire for a list.