Neotech of Japan are renowned for quality and craftmanship. They use UP-OCC throughout their range of products (ohno cast copper is one if not the best material for hifi cables in existence) and attention to detail is what they are known for.
IEC & Fig.8 Connectors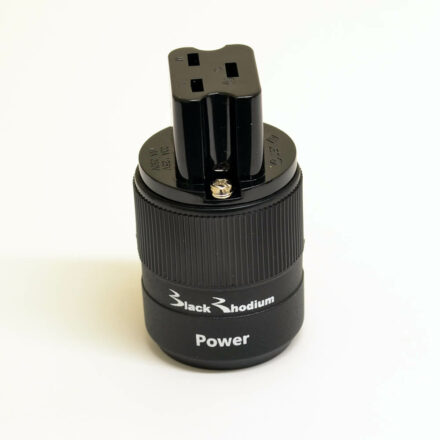 Rhodium plated audiophile quality C19 IEC connector in stock at MCRU.
Brand new IEC connector from Black Rhodium. Featuring rhodium plated copper contact pins and large cable entry receptacles, quality engineering and robust construction.