At MCRU we look at every single link in the hi-fi chain, our DIY mains lead sets sell in vast quantities from our top selling £10 set up to the £1000 Furutech DPS4.1 set.
This new set named the No.33 is made from quality parts, when assembled will offer excellent performance beyond the sum of the parts, special offer while stocks last of free assembly and testing for each kit purchased. Simply place your order and you will receive a fully made up mains lead assembled and tested by us ready to use, please allow a few days for construction.  
The No. 33 DIY set consists of Supra Lo-Rad silver plated copper cable 2.5mm sq conductors with an active earth shielding system paired with the MCRU ref. silver plated UK mains plug and our ref. silver plated IEC connector (silver is the best conductor of electrons known to man).
In our opinion the most overlooked part of any mains lead is the humble fuse, the electricity has to travel through this tiny component and often we see expensive cables fitted with 20p fuses. At MCRU we know fuses matter and we include one of the very best fuses on the market in this mains lead set from Hi-Fi Tuning of Germany (retail price £35, most of all ITS FREE).
You will receive:-
1.5 metres of Supra Lo-Rad SP mains cable
1 x MCRU ref. silver plated UK mains plug
1 x MCRU ref. silver plated IEC connector
1 x Hi-Fi Tuning gold plated audiophile fuse
Kit price is £79.50 instead of £115
No other offers apply or can be used.
DIY Mains Power Lead Sets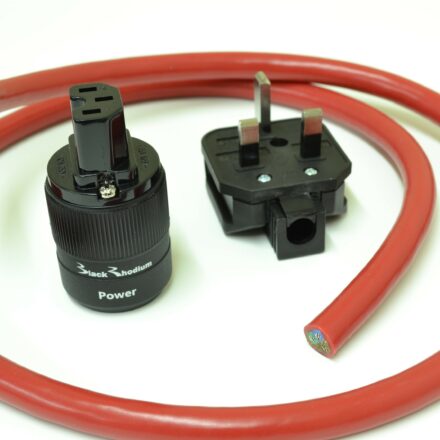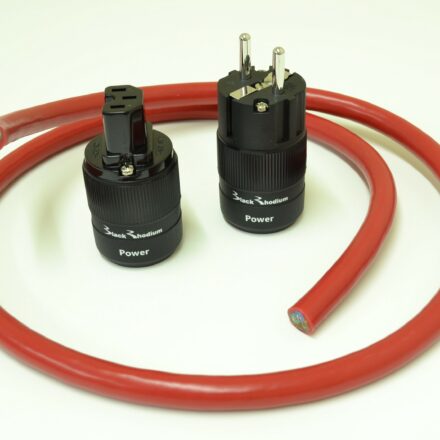 SPECIAL LAUNCH OFFER THE 1 METRE OF CABLE IS FREE SO YOU ONLY PAY FOR THE CONNECTORS WHILE STOCKS LAST 1 X MAINS PLUG 1 X IEC CONNECTOR 1 X 1 METRE CABLE