MCRU present our audiophile grade 6 way mains extension block with SILVER PLATED + de-oxit treated internal rails wired with a male IEC connector to allow you to attach your chosen power lead. There is no power lead supplied, just attach your own. 
Simply plug your own power lead into the mating connector and enjoy.
The block has been internally treated with caig de-oxit to remove surface contaminants and leave a residue to stop oxidation, improved conductivity results, in addition all internal rails and connecting joints are SILVER PLATED to improve conductivity, silver is the best conductor of electrons known to man.
There is no light or on/off switch to degrade sound quality.
Mains Blocks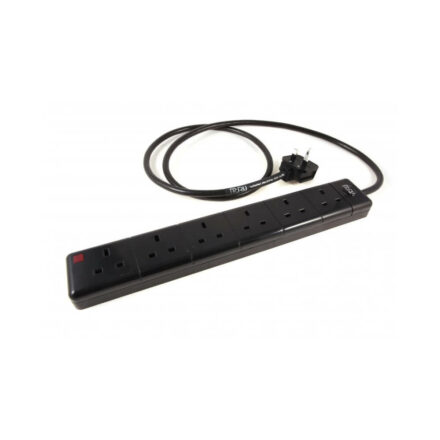 An audiophile grade mains extension block now improved with filtered mains plug and filters inside the block itself. Standard Cable Length is: 1 Metre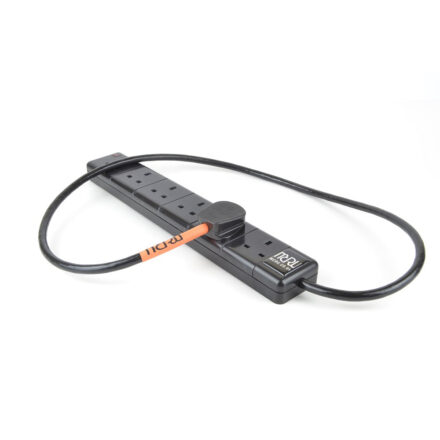 Hi-Fi World Recommended
Silver Plated Rails
Belden 19364 Cable
"NEW" Up-Graded Filtering System
1 metre long as standard