These devices simply secure into the carpet to support the GAIA isolation devices, available in 3 sizes to suit GAIA I, II and III.
Sold in sets of 4 all £49 per set.
The isolation feet are available for purchase /product/isoacoustics-gaia-titan-isolation-feet/
Loudspeaker Accessories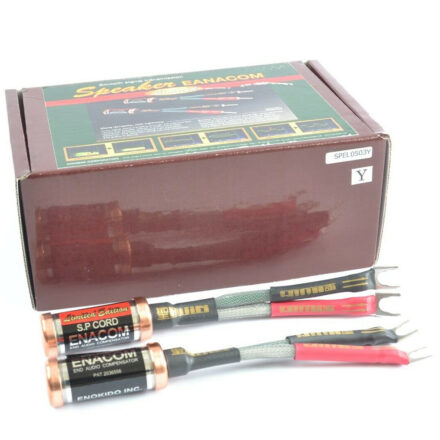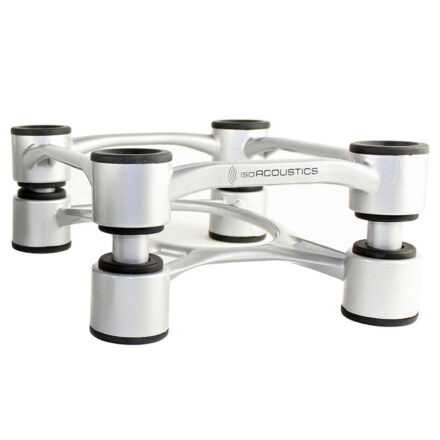 SCULPTED ALUMINIUM ACOUSTIC ISOLATION STANDS
Please note: price is for a pair
To complement medium speakers weighing up to 16kg.