MCRU offer a strictly limited run of SLiC Eclipse C balanced interconnects terminated with the Xhadow XLR connectors, considered by many audiophiles as the best XLR connector on the market.
The MKIII design incorporates our carbon infused outer braiding to negate the harmful effects of RFI.
Available from 0.5 metre upwards.
Balanced (XLR) Cables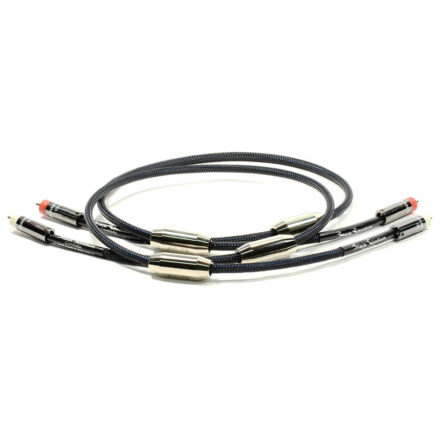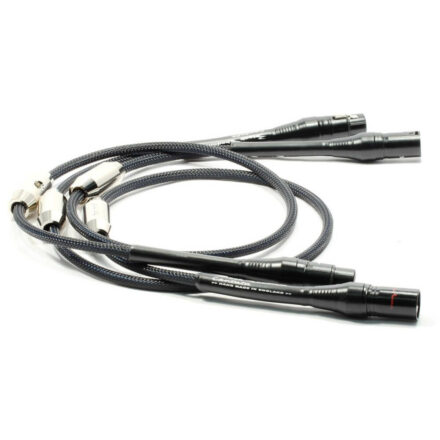 Black Rhodium's Best Interconnect – and how!
Now even better! XLR or RCA connectors.
Product data sheet is here.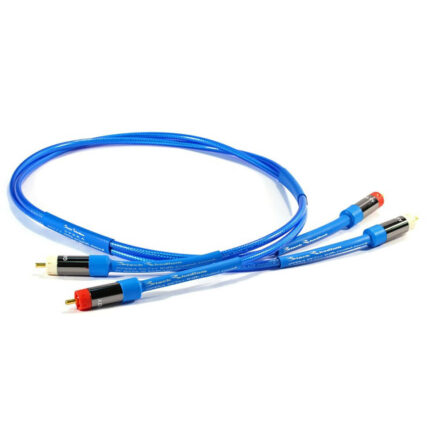 Deep Cryogenically Treated, Pure Silver Interconnect providing excellent performance. One metre in length as standard.