This is a deoxit treated mains power plug usa nema plug.
Accepts a wide diameter cable excellent for DIY power cords.
Mains Plugs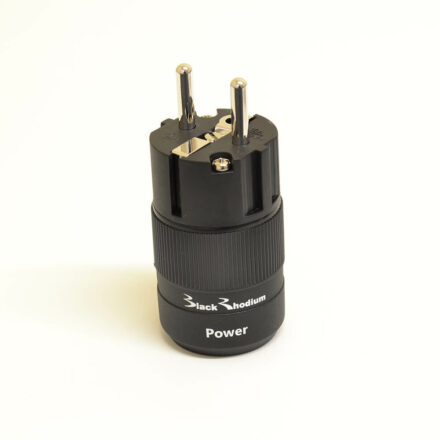 Rhodium plated copper pins, quality construction and able to accomodate thick gauge cables, the Black Rhodium Schuko plug is quality through and through.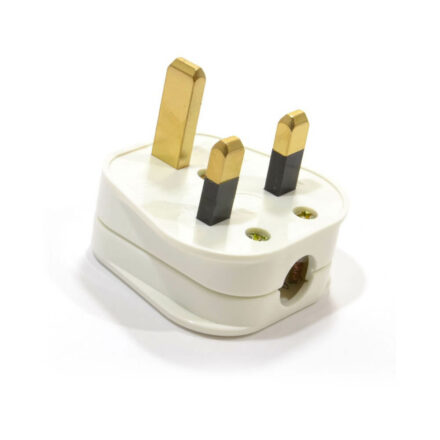 A step onto the mains up-grade ladder, supplied with audiophile grade silver plated fuse fitted, a cost effective up-grade over standard mains plugs.