A limited edition mains extension block utilizing our filtered mains plug and silver plated mains cable with active grounding system to prevent RFI pickup. The mains block has no surge protection or on/off switch or internal neon light, all are taken out to improve performance.
The internal rails of the block are silver plated to improve conductivity (silver is the best conductor of electricity known to man).
1.5 metres of cable attached as standard, made to order in our workshops, longer lengths on request.
Latest review on hifi pig here
Mains Block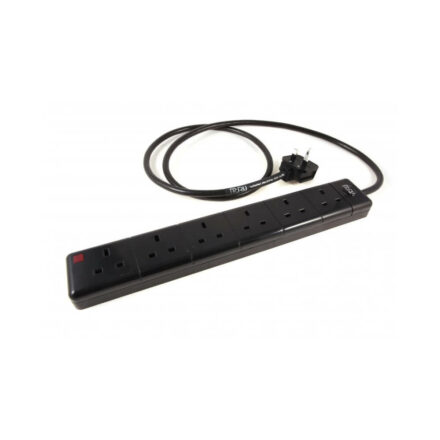 An audiophile grade mains extension block now improved with filtered mains plug and filters inside the block itself. Standard Cable Length is: 1 Metre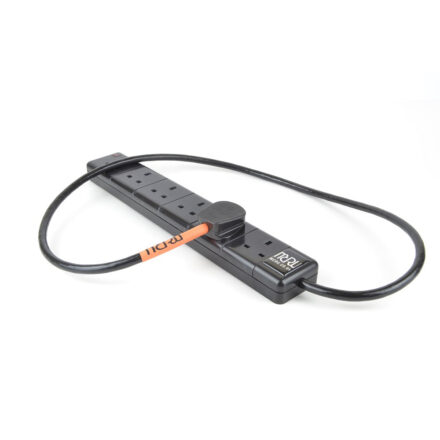 Hi-Fi World Recommended
Silver Plated Rails
Belden 19364 Cable
"NEW" Up-Graded Filtering System
1 metre long as standard