If you've been searching for a way to bring new life, body and dynamics into your music system at a price you can afford, then you've come to the right place. The Dectet Power Center can handle the power delivery for everything in your system and once you've heard what this beauty can do, there's no going back. Compared to just about any power conditioner you've tried and, certainly, plugging your gear straight into the wall socket, the Dectet will give you improved dynamics, increased harmonic integrity and an open spacious sound stage that can be breathtaking.
The Dectet Power Center is built for your entire system. Ten Power Port outlets, each individually hand wired to the power input, are available on the Dectet regardless of what country or voltage system your system runs on. That's right, now for the first time with a PS Power Center, every voltage and country's receptacle requirements are covered with a complete set of ten outlets.
The Dectet handles your equipment with three isolated zones, one for high current equipment, another for analog and a third for digital and video equipment. Regardless of what type of equipment you are powering and protecting the Dectet can handle the entire load for you.
Mains Blocks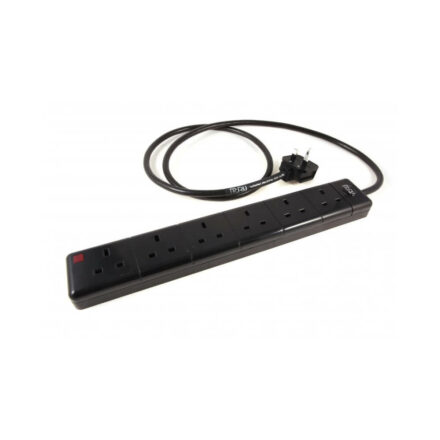 An audiophile grade mains extension block now improved with filtered mains plug and filters inside the block itself. Standard Cable Length is: 1 Metre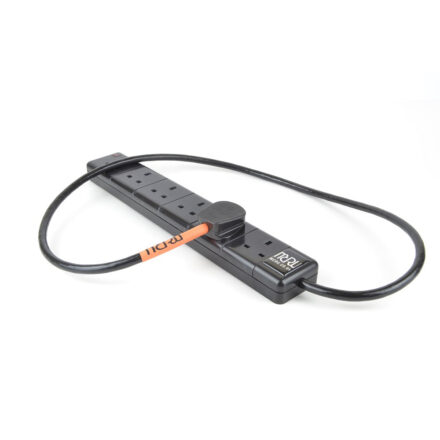 Hi-Fi World Recommended
Silver Plated Rails
Belden 19364 Cable
"NEW" Up-Graded Filtering System
1 metre long as standard