Pressed at RTI, our 180g 45RPM 2LP set of E.S.P. treats each phrase and every note as sacred communication. This meticulously restored audiophile version renders the music's dynamics, pitch, colors, and textures with lifelike realism and proper scale. Reference-caliber separation, wall-to-wall soundstages, and distinct images magnify the intensity and beauty of Davis and Co.'s creations. Whether it's the distinctive snap of Tony Williams' drum sticks against the snare head, air moving through Davis' trumpet, acoustic thrum of Ron Carter's bass, or upper register of Herbie Hancock's piano, the sound is better than you'd even hear in the most intimate jazz clubs. Prepare to be swayed on every level.
For many, E.S.P. looms among the decade's best albums if only because of the significance of Davis' lineup. While Hancock, Williams, and Carter are holdovers that began playing with one another on 1963's Seven Steps to Heaven, Wayne Shorter functions as the secret weapon and key addition responsible for this ensemble hitting a new peak. Indeed, the saxophonist helped pen two of the seven compositions here – notably, E.S.P. is entirely comprised originals and clocked in as one of the longest-running jazz LPs issued at the time – and, more importantly, grants Davis the confidence and leeway necessary for the eruption of enigma, steadiness, and tension.
As he did with John Coltrane year earlier, Davis hangs back and picks his moments to solo, with Shorter stepping up to supply the churn. Their bandmates respond in kind, itching to take off into new stratospheres all the while keeping their improvisations grounded and connected to the piece at hand. Guided by Davis' visions and inspired by current boundary-pushing works by the likes of Ornette Coleman, Cecil Taylor, and Coltrane, the magnificent results spark with variation, harmony, emotion, energy, and brilliant movement.
Interlocking lines drive "Little One," alternating rhythms pulse through the funky "Eighty-One," melodies soar on the balladic "Iris," the aptly titled "Mood" broods over minor-key structures, and "Agitation" – goosed by a two-minute percussive introduction by Williams – delivers on its promise. No record – and no group of musicians – have ever balanced coherent themes and exploratory playing in better fashion than Davis' quintet on E.S.P. It's the avant-garde record even jazz traditionalists love, and essential on every level.
Track List
E.S.P.
Eighty-One
Little One
R.J.
Agitation
Iris
Mood
Vinyl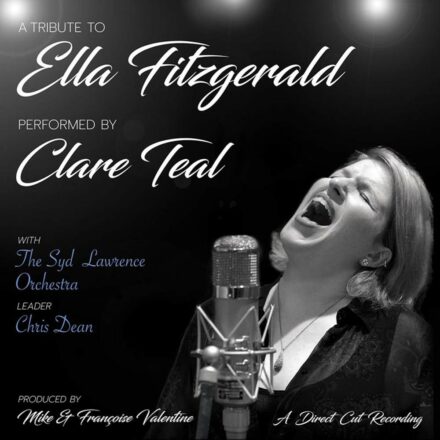 AAA 100% Analogue This LP was Remastered using Pure Analogue Components Only, from the Master Tapes through to the Cutting Head.
The album was rehearsed, mixed and cut directly to vinyl, ALL IN ONE DAY