MCRU power lead constructed to ft the new SKY Q hub. We have used our best quality components for this cable and tested it in our own SKY Q system for suitability and performance. Furutech gold plated audiophile quality mains plug fitted with a 3 amp AMR audiophile gold plated fuse, pure copper cable with shielding and screening to stop the mains lead picking up radio waves (RFI) and a Furutech fold plated Fig.8 IEC connector to attach to the SKY Q box.
The mains lead will also work very well with blu ray players and most equipment that connects to the mains using a fig.8 connector.
Standard length is 1 metre long, for longer lengths use the drop down menu next to the price.
Mains Leads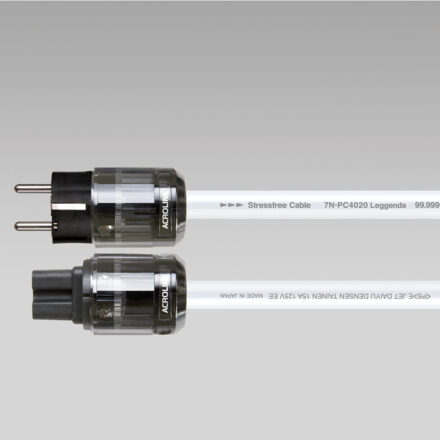 Acrolink 7N-PC4020 Legenda is a 3x14AWG power cable, made with 7N copper conductors for phase and neutral, 5N for ground. The terminals have metal elements silver-plated and perodized. 1.5m fitted with a Schuko plug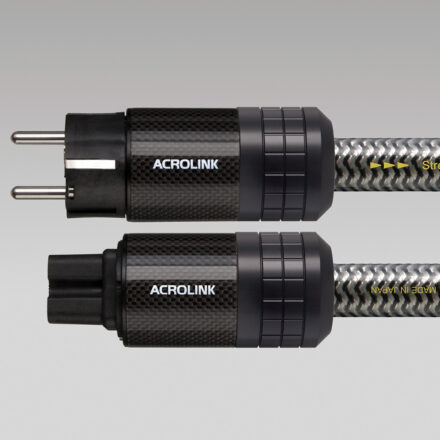 Acrolink 7N-PC8100 Legenda is a 3x10AWG power cable, made with 7N copper conductors for phase and neutral, 5N for ground. The terminals have metal elements silver-plated and perodized. 1.5m fitted with a Schuko plug