Following customer requests we have constructed a simple adapter cable to allow a standard C13 IEC connector (kettle lead type) converted to a C19 x 16 amp connector.
So if you have a standard mains power lead terminated with a Wattgate type IEC you can use this cable to turn it int a C19 high current 16 amp connector as used on power conditioners, power amps and some subwoofers.
The 2 connectors are wired with silver plated OFC copper cabling and fitted internally with MCRU filtering system.
Mains Leads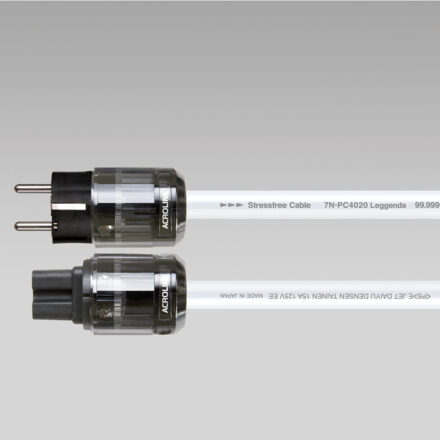 Acrolink 7N-PC4020 Legenda is a 3x14AWG power cable, made with 7N copper conductors for phase and neutral, 5N for ground. The terminals have metal elements silver-plated and perodized. 1.5m fitted with a Schuko plug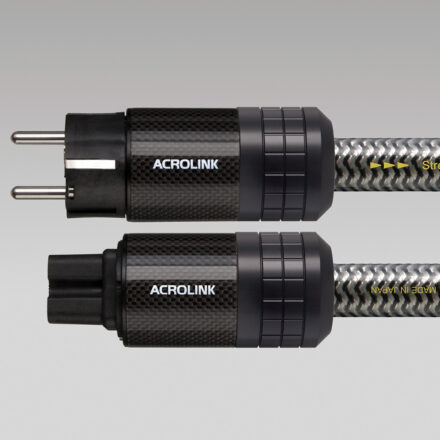 Acrolink 7N-PC8100 Legenda is a 3x10AWG power cable, made with 7N copper conductors for phase and neutral, 5N for ground. The terminals have metal elements silver-plated and perodized. 1.5m fitted with a Schuko plug