The mains lead has 2 of our specially sourced ferrite rings to reduce the effects of RFI and provide your equipment with interference free connection.
Available lengths start at 0.7 metres and the options for stanadrd IEC connector or Fig.8 C7 can be chosen on order placement.
Quality and performance guaranteed with our 30 day returns policy.
Mains Leads
Available with UK | EU Schuko | USA mains plugs
The old version of the Black II was a good cable and indeed won awards but by comparison the old Black sounded "clumsy" compared to this new version Black II which is far more refined, on point musically and more in keeping with our research over the last 5 years. Looking very similar externally, the difference is apparent when you plug it into your system.
Standard length 1.5m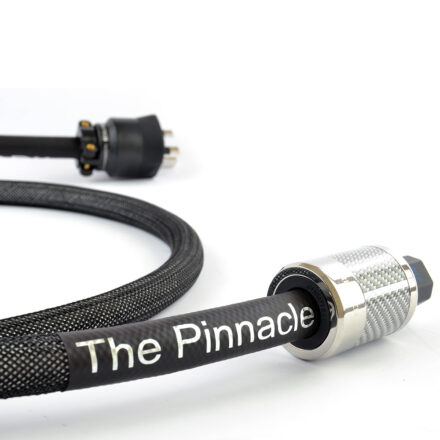 Based on 30+ years experience
Our best mains lead solution
This is not just "another" mains lead
Get one step closer to the live sound
The MCRU Pinnacle special edition mains power lead is our latest creation for audiophiles who want the best. Cable doubters and internet trolls look away, we make some of the best mains leads in the industry, proven by returning customers and countless positive feedbacks.