MCRU introduce our own branded audiophile grade schuko plug. Constructed using top quality components, gold plated copper contact pins for optimum performance. Copper is one of the best conductors of electrons known to man, gold is the 3rd best, the conductivity of metals is an important area often overlooked by audiophiles.
Gold plated copper has been around in the hifi industry for over 30 years, this connector is perfect for constructing your own DIY power cords, we have a matching IEC connector available here.
Quality mains power cables off the reel are available in our DIY section, here are some of the best ones to use just click on each one to view.
Belden 19364 | LAPP Olflex | Belden 83803 | Furutech FP-314AG | Supra Lo-Rad
Mains Plugs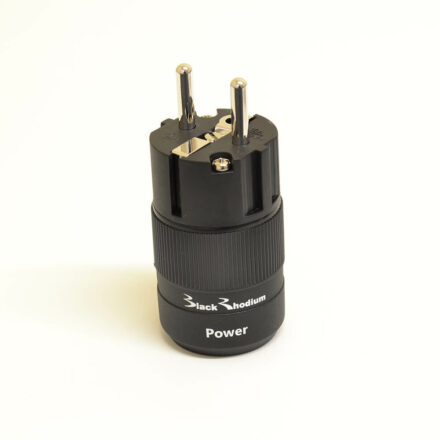 Rhodium plated copper pins, quality construction and able to accomodate thick gauge cables, the Black Rhodium Schuko plug is quality through and through.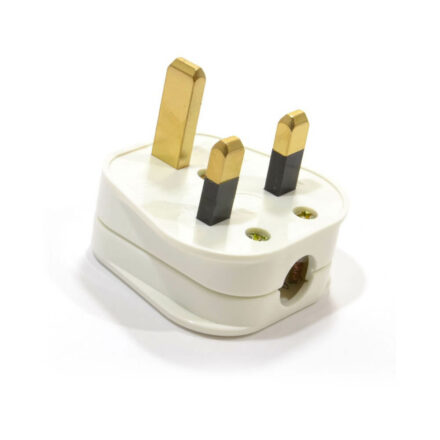 A step onto the mains up-grade ladder, supplied with audiophile grade silver plated fuse fitted, a cost effective up-grade over standard mains plugs.