A quality audiophile grade mains extension block (light has been dis-abled to improve sound quality) with no on/off switch wired with 1 metre of quality german LAPP cable utilizing 2.5mm sq conductors shielded with active earth screening system to keep mains noise away from your equipment. The mains plug is fitted with a silver plated 13 amp fuse and all internal rails on the block are silver plated to improve electrical conductivity.
Featuring our bespoke internal non intrusive filtering system to prevent RFI pick up.
The block is fitted with 1 metre of cable as standard, please add extra cable if required.
Mains Blocks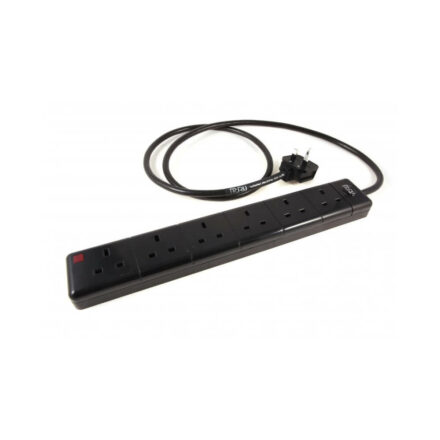 An audiophile grade mains extension block now improved with filtered mains plug and filters inside the block itself. Standard Cable Length is: 1 Metre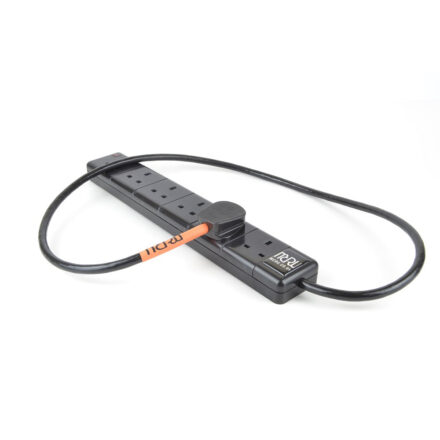 Hi-Fi World Recommended
Silver Plated Rails
Belden 19364 Cable
"NEW" Up-Graded Filtering System
1 metre long as standard