While Evans managed to sit down for a few one-off takes between LaFaro's passing and these April-May 1962 dates, he largely remained on hiatus and abstained from recording. Whether it owes to the intimate pairing, he and Hall's brotherly chemistry, or the exquisite selection of program material, the results consistently come across as the equivalent of a private meditation – such is the level of introspective depth and quietly shaded interplay throughout. For Evans, the duet clearly functions as therapy, a healing episode in which his partner patiently lays back, shadowing moves and suggesting others, neither musician interested in the spotlight but each striving for (and achieving) transcendent beauty.
In tackling standards such as Rodgers and Hart's "My Funny Valentine" and the Broadway classic "Darn That Dream," as well as the Hall original "Romain," the pair traverses complex harmonies with the astute elegance of a figure skater. At times, Evans and Hall go for broke on a hard-swinging romps, yet it's their implied melancholy and drifting, softly struck melodic refrains on waltzes and ballads that bestows Undercurrent with a nuanced romanticism and whispered atmosphere befitting the record's title.
Indeed, even the album's cover – an iconic photograph by Toni Frissell – exhibits the surreal, almost-hallucinogenic properties of the fare contained within.
Track Listing
My Funny Valentine
I Hear a Rhapsody
Dream Gypsy
Romain
Skating in Central Park
Darn That Dream
Music Vinyl LP's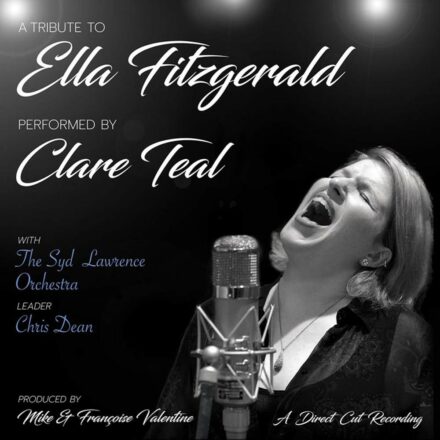 AAA 100% Analogue This LP was Remastered using Pure Analogue Components Only, from the Master Tapes through to the Cutting Head.
The album was rehearsed, mixed and cut directly to vinyl, ALL IN ONE DAY