Both the data pair and the power pair are optimised for their purpose, as the demands to transmit data and power are different. The twisted data pair is made of PE insulated Silver-plated Oxygen Free Copper wires. The Silver layer is very thick, 3.8% of the total wire, for best conductivity and high velocity factor. Silver is great for high frequencies and high speed data transmission.
The construction of the power conductors are totally different compared to the data pair. To avoid power losses and to maximize the conductor area, Supra have used 4 tin-plated OFC wires in a star-quad configuration. The combination of Star Quad design plus separate screen greatly reduces any RF interference.
The USB plugs are siblings to Supra's popular HDMI plug. Fully shielded in aluminium. These plugs are detachable to make it possible to route the cable within 16 mm conduits including the contact. No more on-site cut-offs and re-soldering, jeopardising the typical Supra top notch performance.
Lengths
Supra Excalibur USB 2.0 is available in the following lengths:
1.00 Metre
2.00 Metre
3.00 Metre
4.00 Metre
5.00 Metre
Terminations
Supra Excalibur USB 2.0 is available in the following configurations:
Cable off the Reel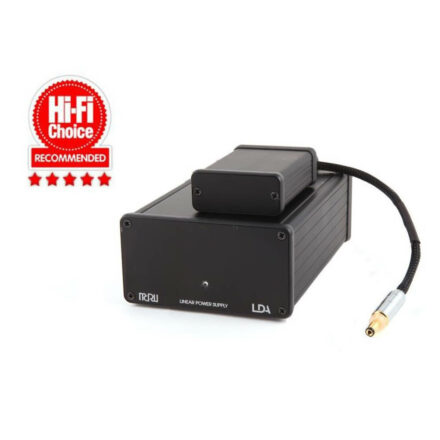 Available Models
OPTION ONE – Standard Model – Basic mains lead £295.00
OPTION TWO Kimber DC Kable, Furutech Gold plated IEC inlet, AMR Gold plated fuse, Supra Lorad mains lead to suit your country  £450.00
OPTION THREE Pure Silver DC Cable, Furutech Rhodium plated IEC inlet, SR Orange fuse, Isol-8 Wave mains lead to suit your country £650.00
OPTION Four Pure Silver DC Cable, Furutech Rhodium plated IEC inlet, SR Orange fuse, MCRU No. 75 SE mains lead to suit your country, MCRU isolation support stand £750.00