If your subwoofer connects to your hi-fi or av system using a neutrik connector and 3 wires at the amp end, most subs do, MCRU have a replacement sub cable made from quality components. Terminated with a silver plated neutrik plug to connect into your sub, using silver plated cable with silicone insulation to prevent pick up of RFI and terminated with gold plated spade connectors, a sure fire improvement over the supplied cable that came with your sub.
Standard length is 2 metres.
Subwoofer Cables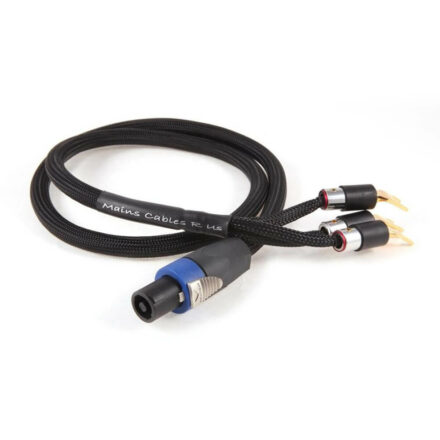 # Silver Plated Neutrik Connector # Silver Plated Cable # Furutech Spades or Bananas Standard length is 2 metres.