Limited quantity of DIY mains lead sets for £15 plus delivery. Please note you will need DIY skills to wire the plug and connector on.
This is the chance to make yourself a top quality audiophile grade mains power lead for beer money. Un-like our competitors on ebay we don't fob customers off with mediocre standard wire, we use only the best CE compliant german cable from LAPP, we sell this cable normally for £6 per metre on our website and ebay shop.
You will receive a UK mains plug fited with a 13 amp silver plated fuse, 1 metre of LAPP screened cable with tinner copper braid and 3 cores of 2.5mm thick cable and finally a Kaiser german IEC connector which features on many famous brand mains power leads.
Mains Leads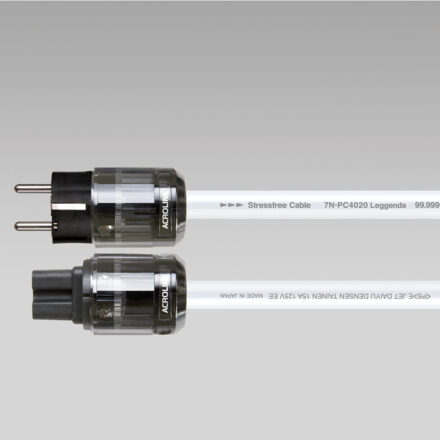 Acrolink 7N-PC4020 Legenda is a 3x14AWG power cable, made with 7N copper conductors for phase and neutral, 5N for ground. The terminals have metal elements silver-plated and perodized. 1.5m fitted with a Schuko plug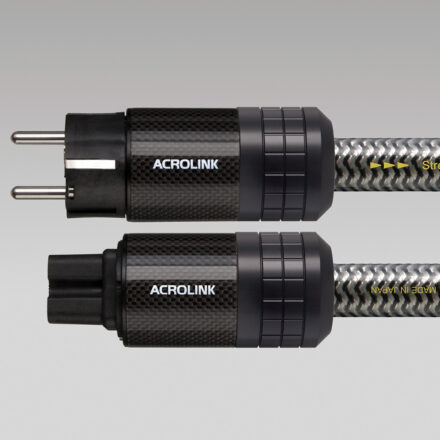 Acrolink 7N-PC8100 Legenda is a 3x10AWG power cable, made with 7N copper conductors for phase and neutral, 5N for ground. The terminals have metal elements silver-plated and perodized. 1.5m fitted with a Schuko plug