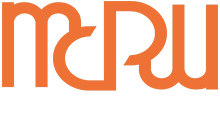 MCRU Audiophile Record Mat
£9.95
A no frills quality record mat manufactured in the UK.
The material used is a mixture of rubber and cork which is known to offer excellent anti-vibration properties and dampen the resonances from interaction between cartridge stylus and record groove.



30 Years of Audiophile Experience
FEATURED PRODUCTS
The products every hi-fi enthusiast and Audiophile should own.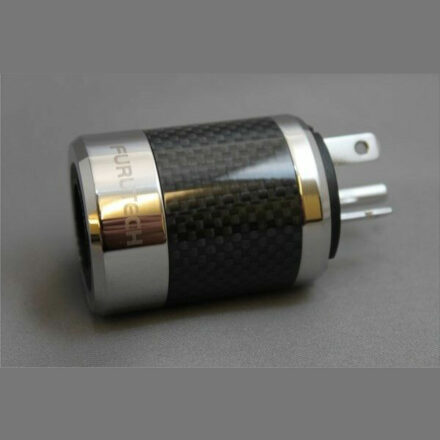 Furutech's top of the range USA power plug with carbon-fibre technology; 20 amp version for use with power amplifiers and other high-current devices.
Load previous products
Load next products